Life Insurance Myths: Debunked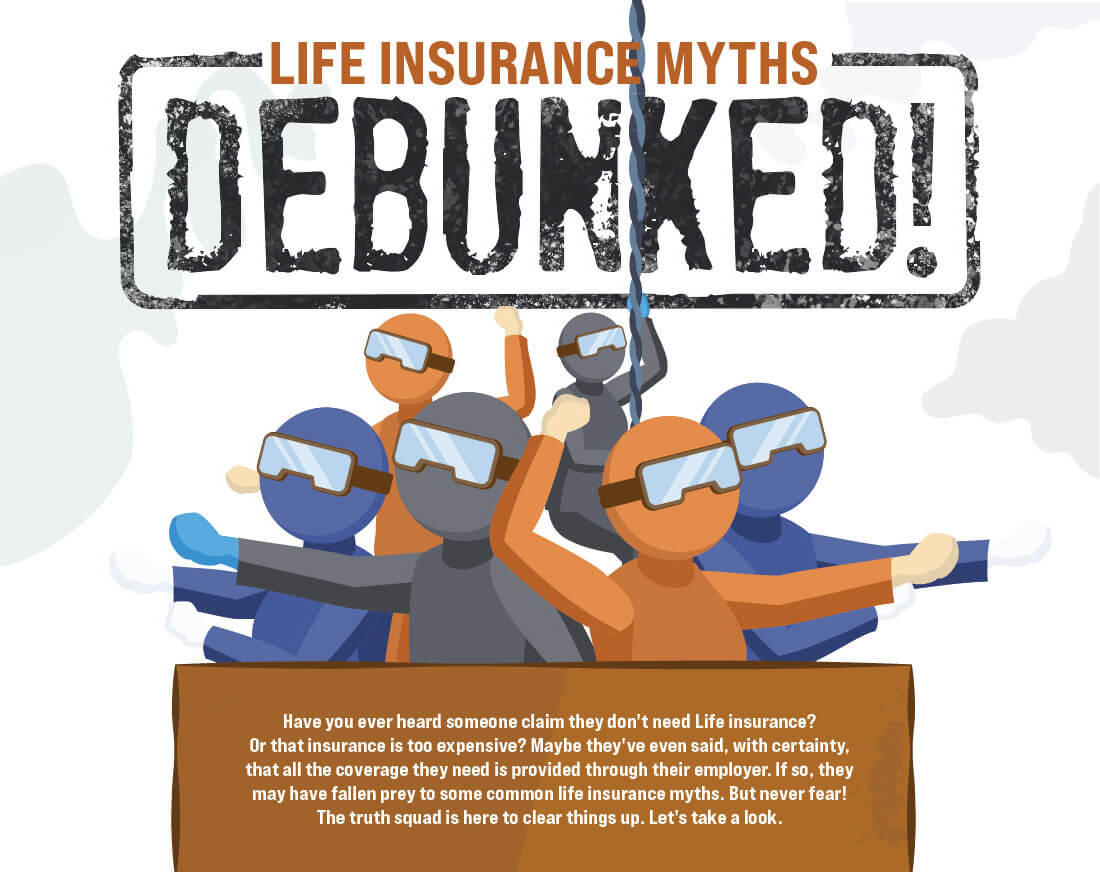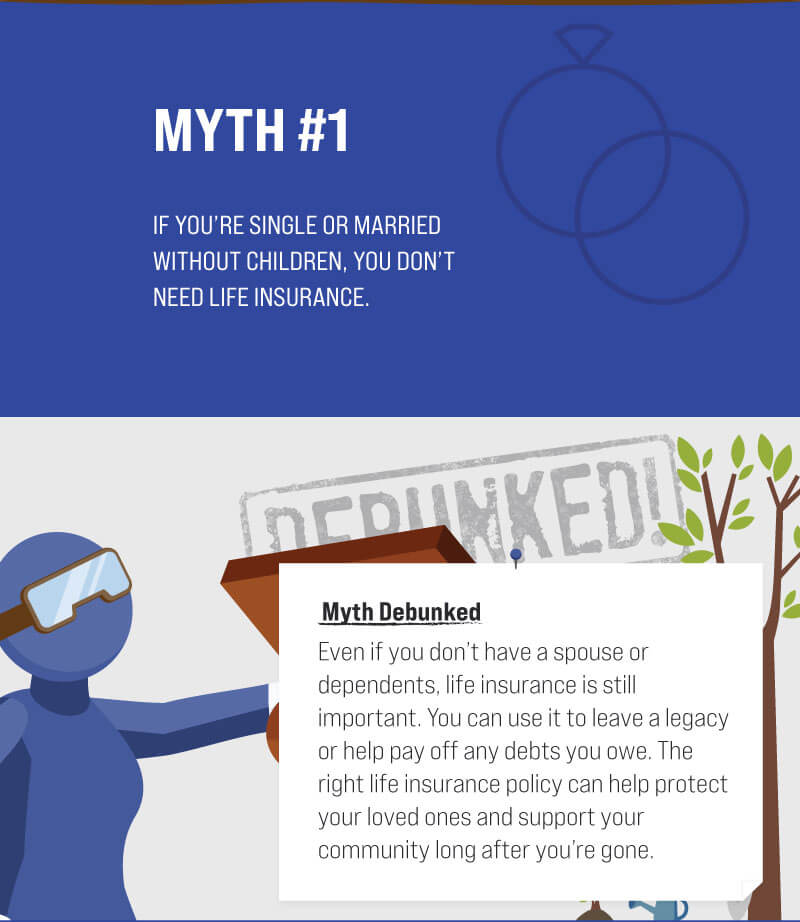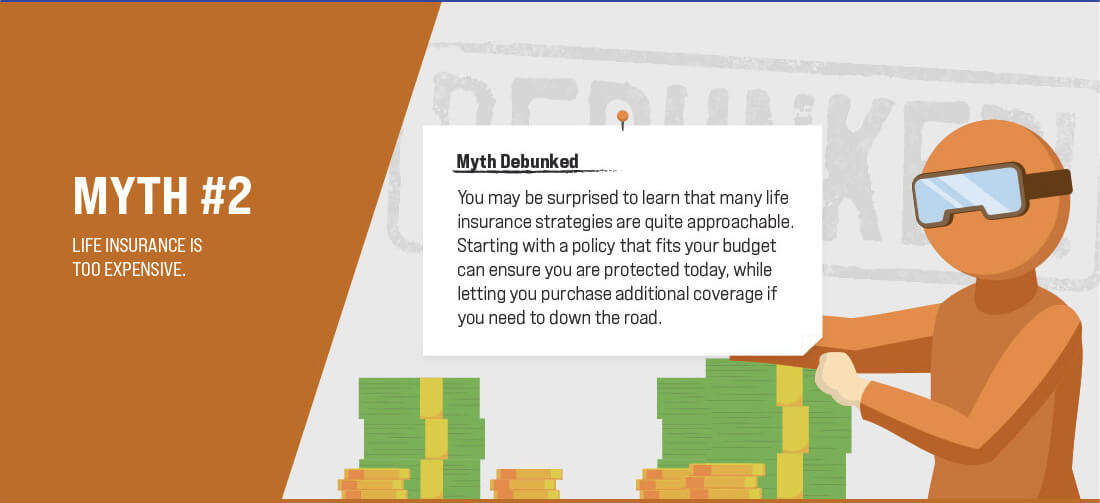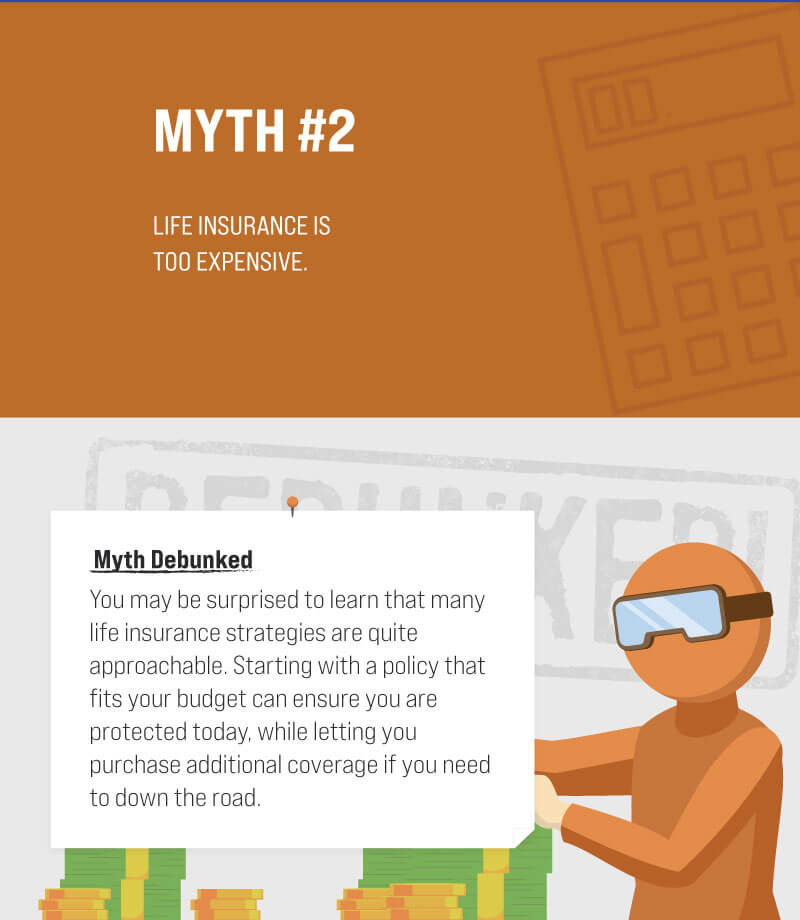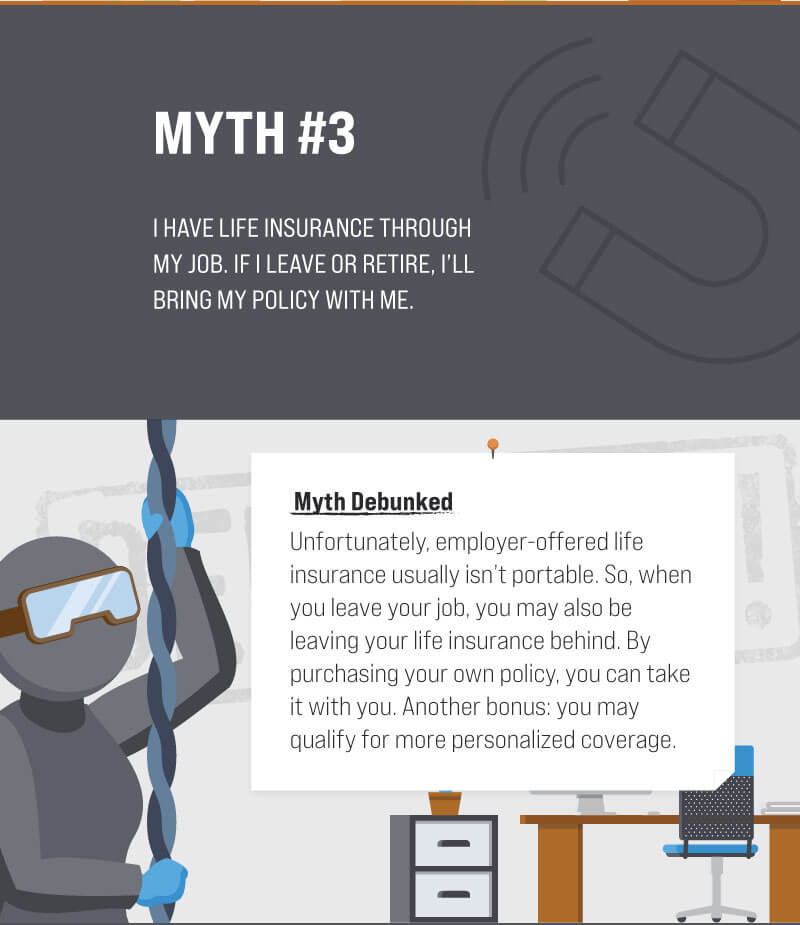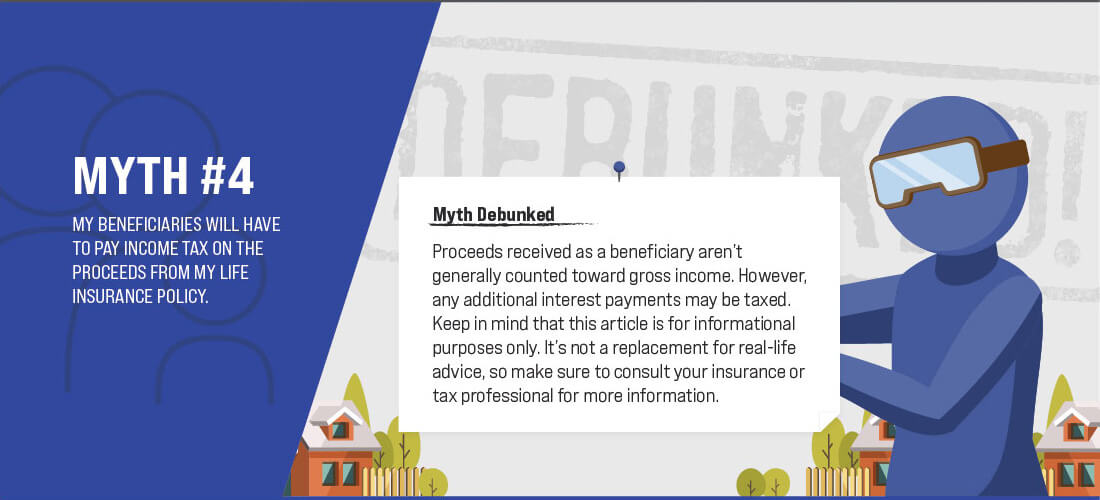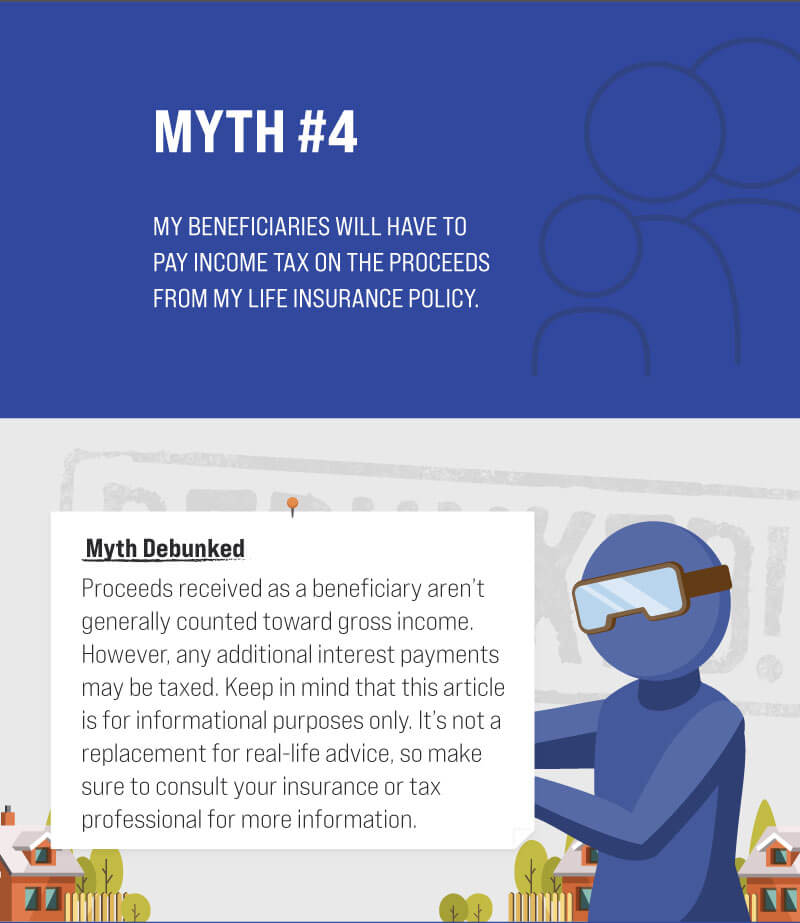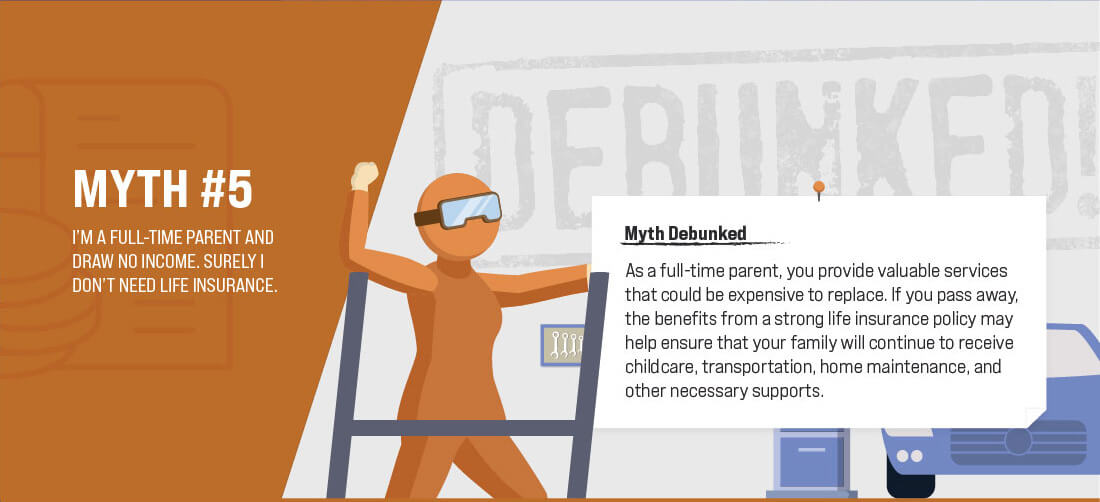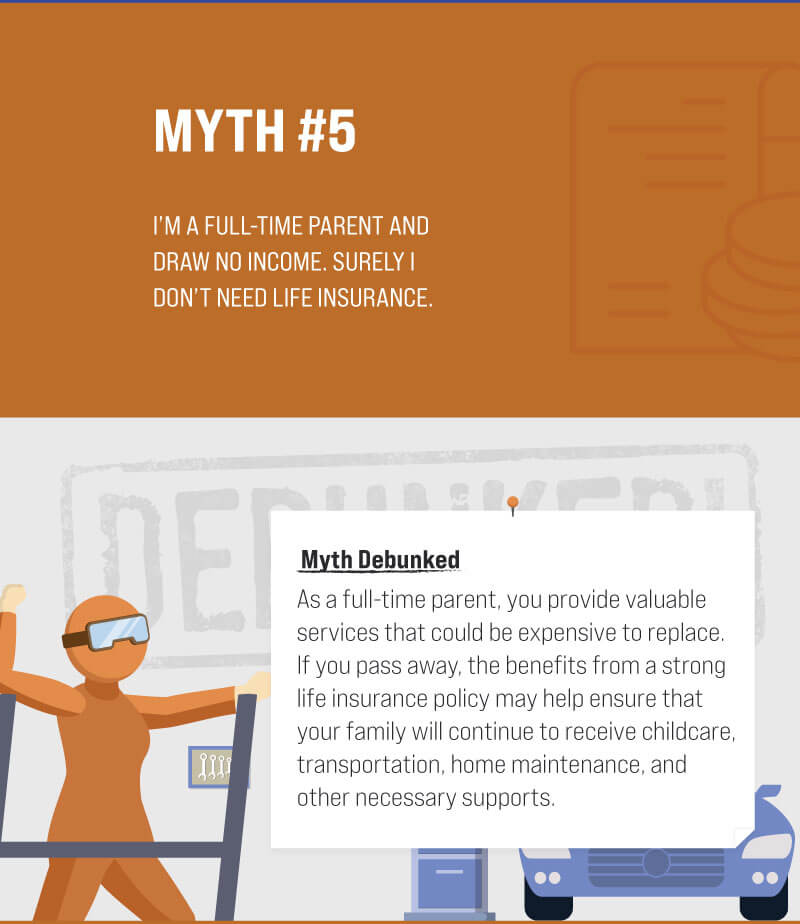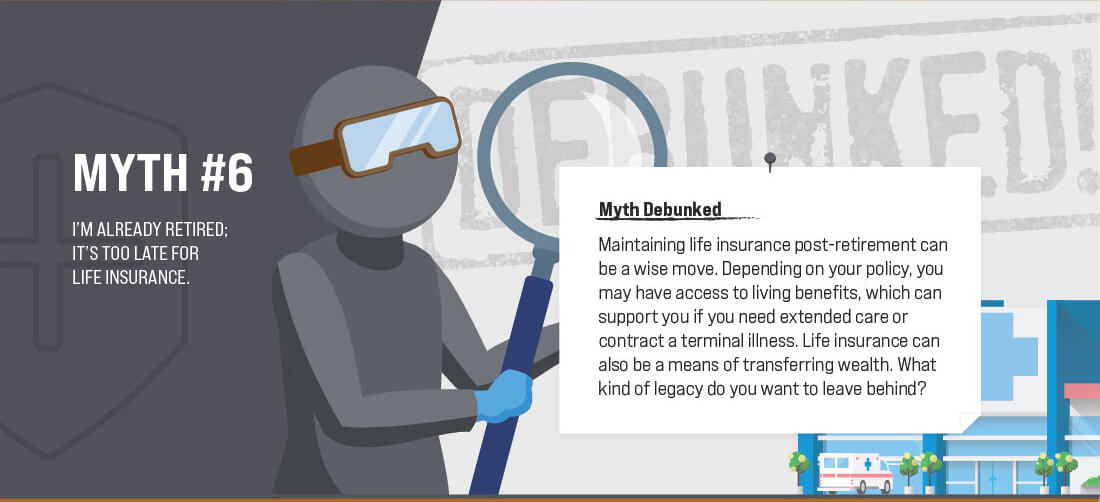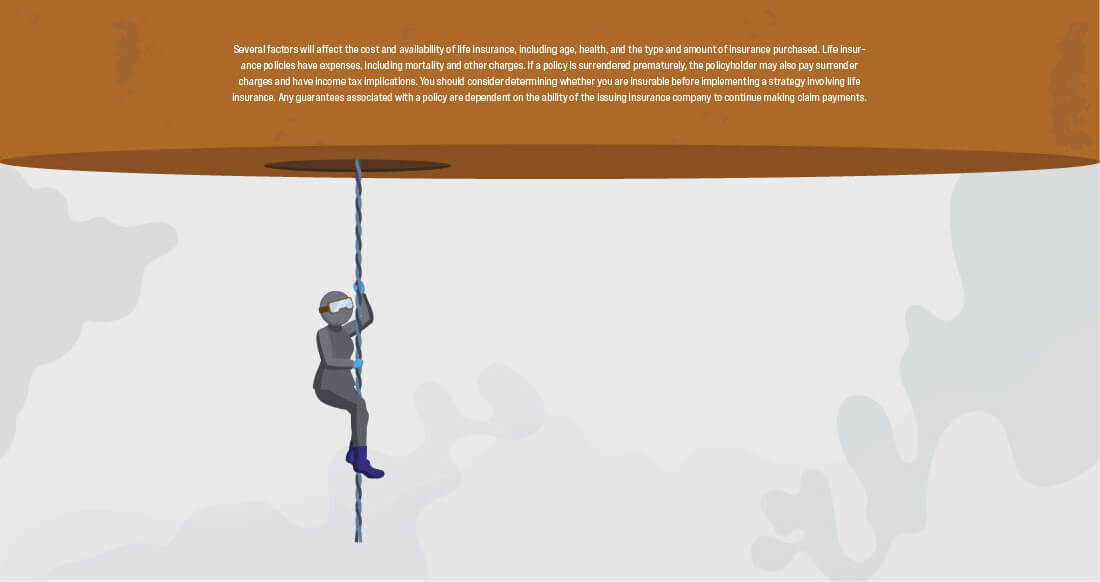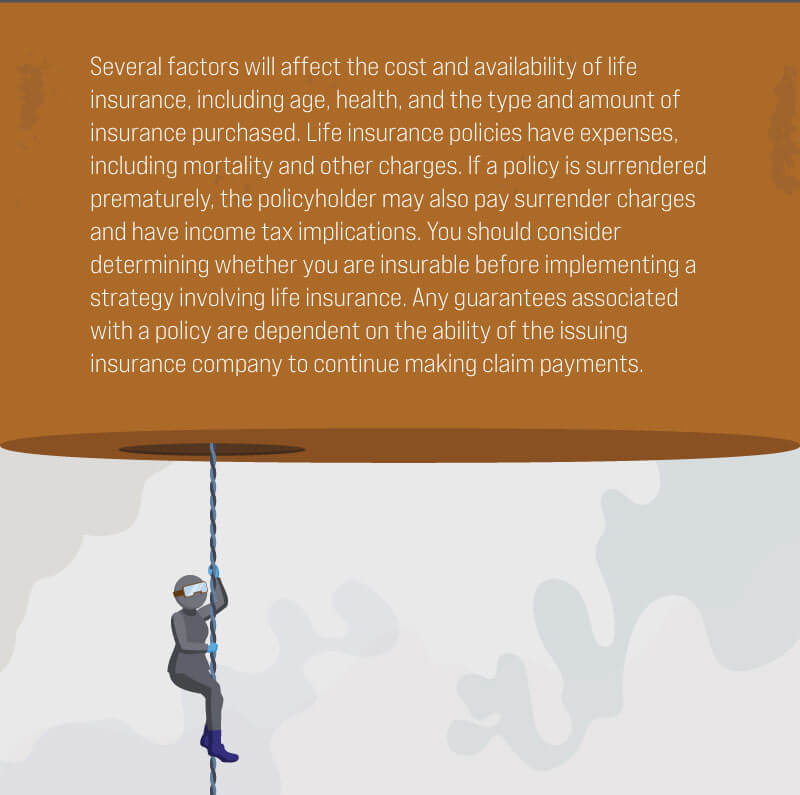 Related Content
Have you considered the special tax treatment on company stock held in a 401(k) plan?
When selecting a fixed-rate mortgage, a borrower has to determine how many years to finance the loan.
The right executor may help ensure the distribution of your assets is done with as little upheaval as possible.