Bull & Bear Markets: A Timeline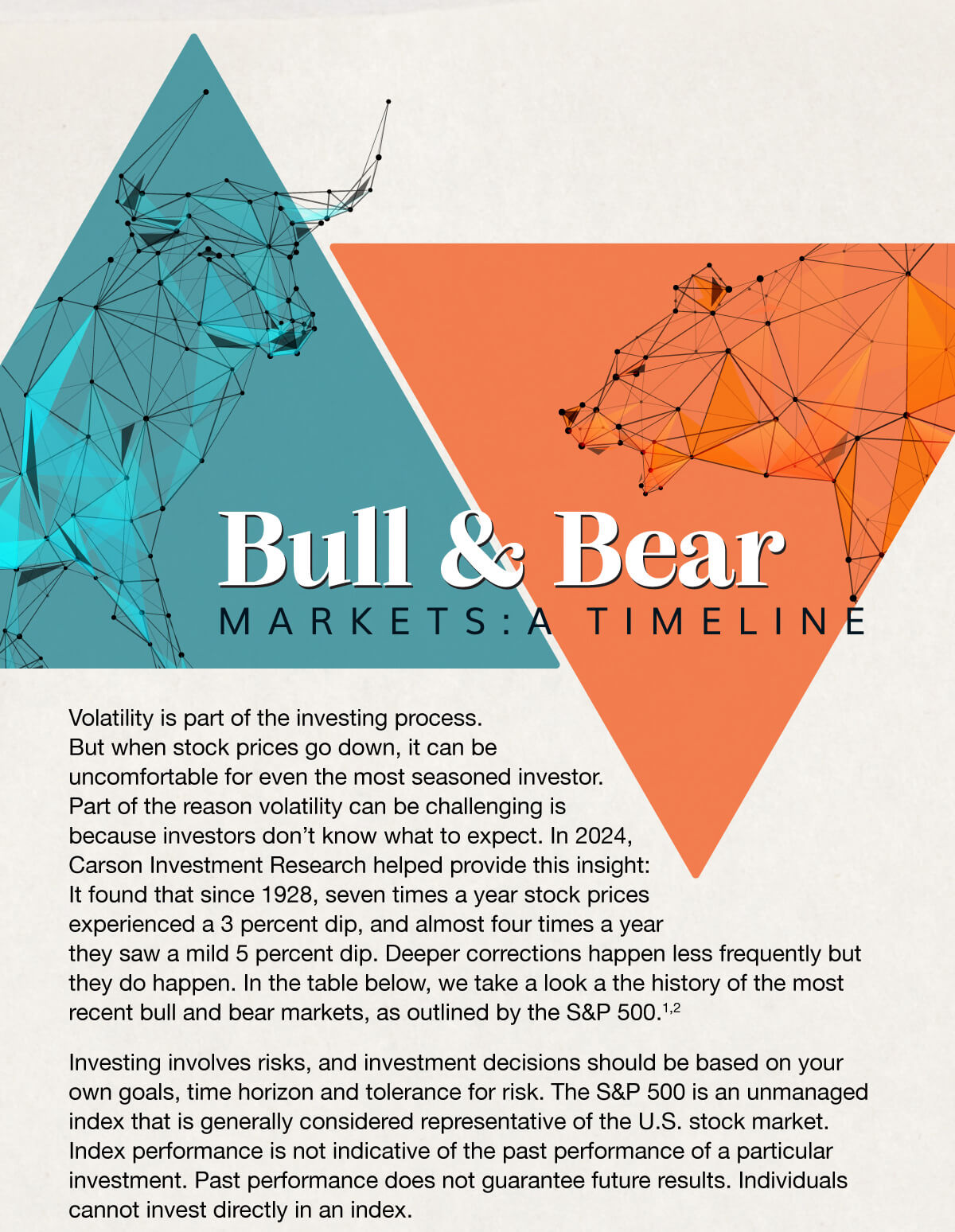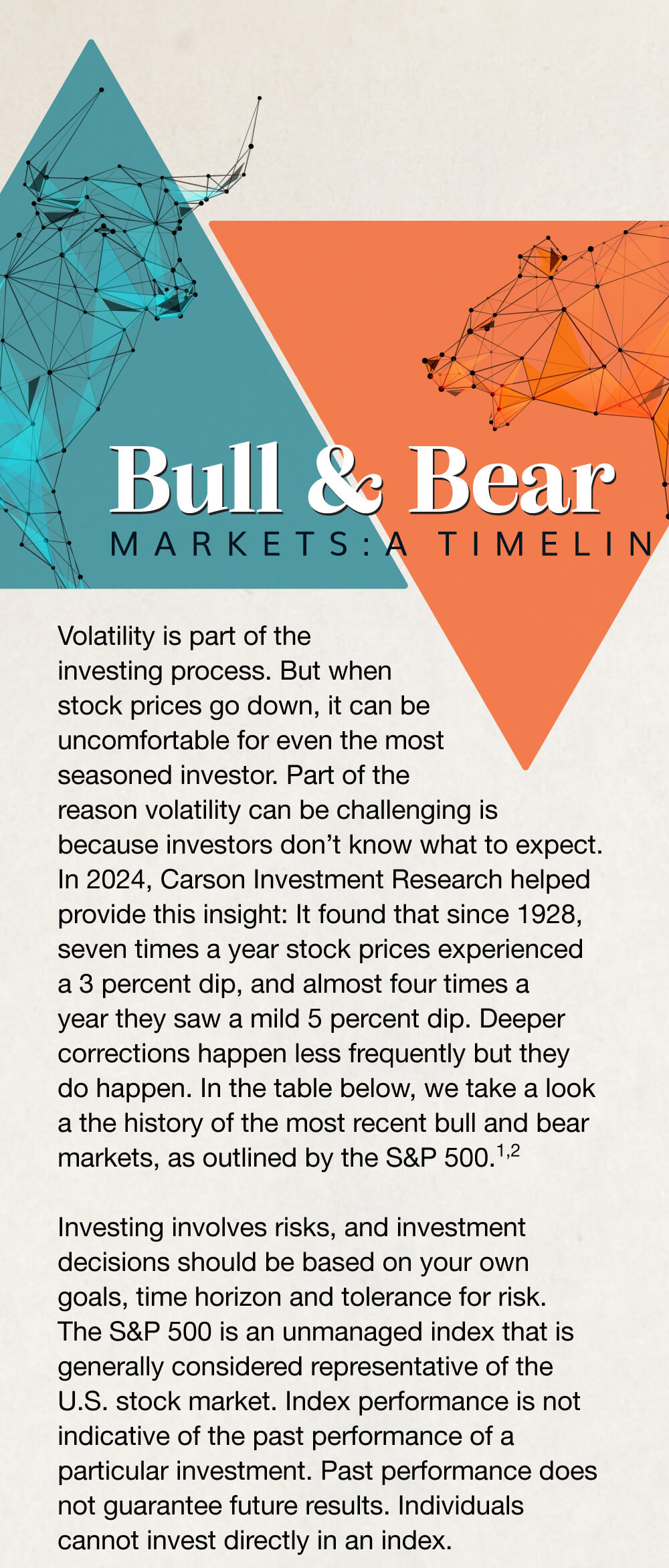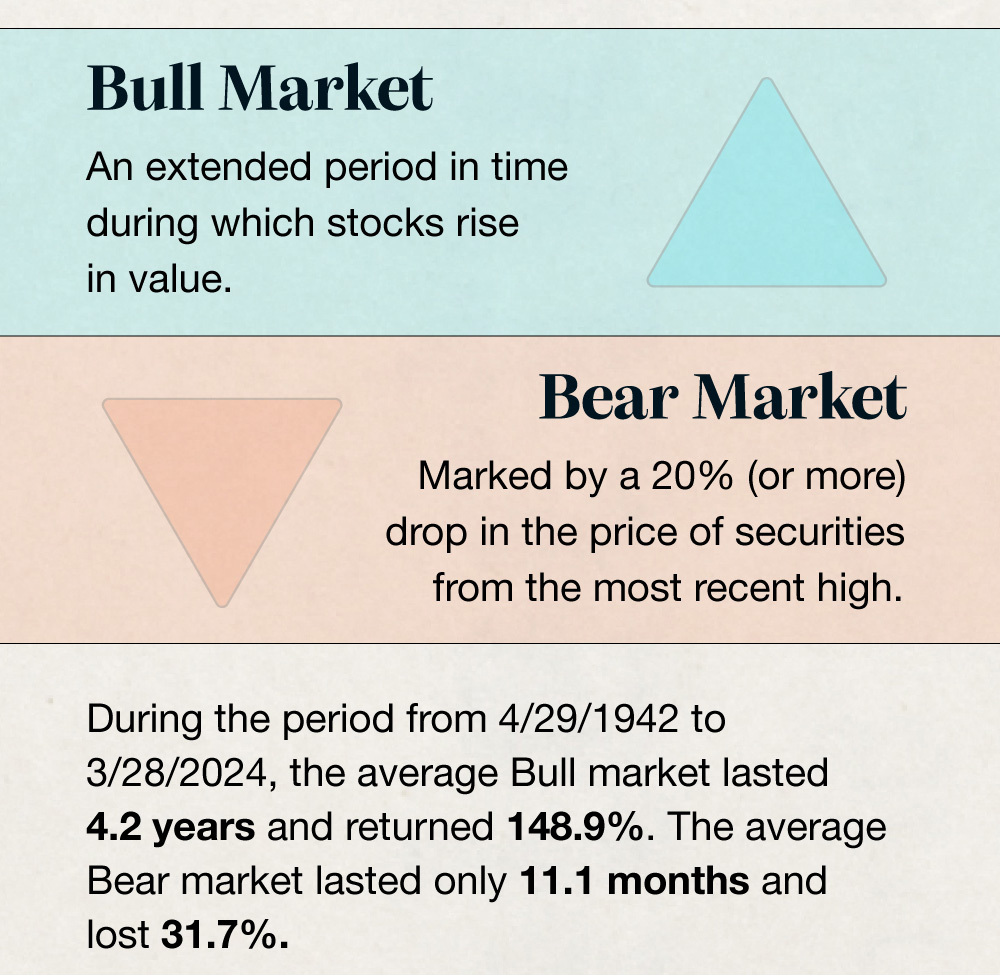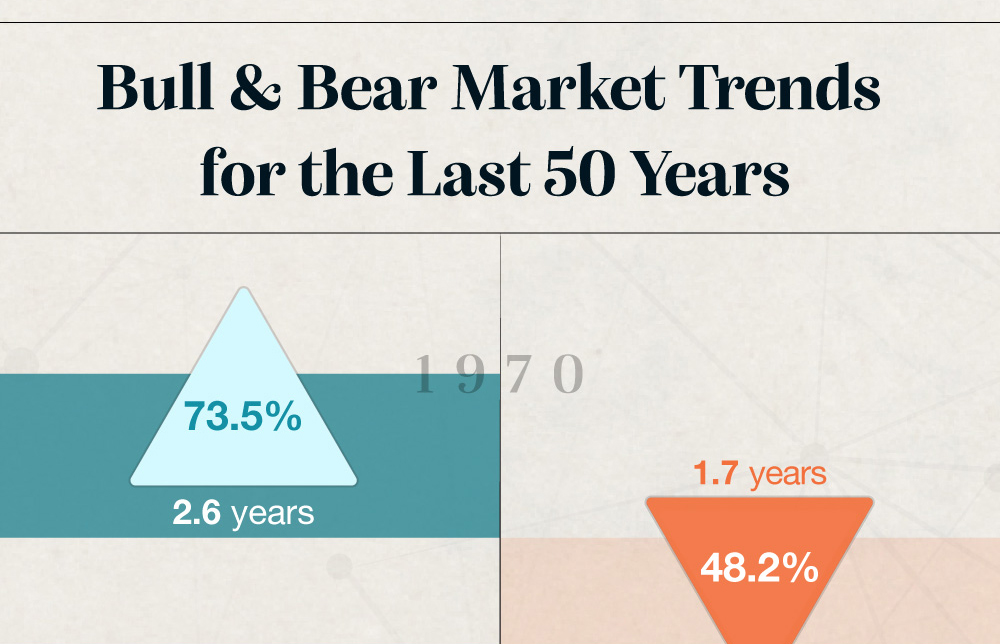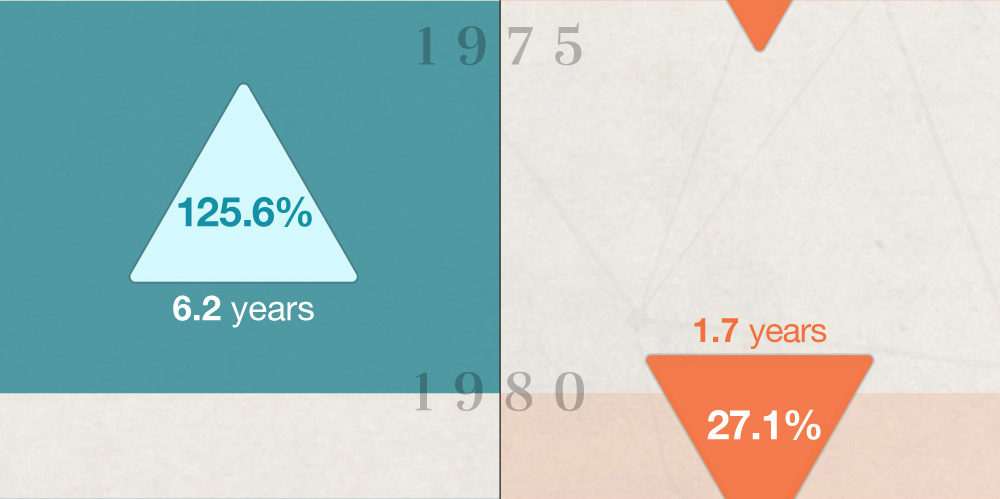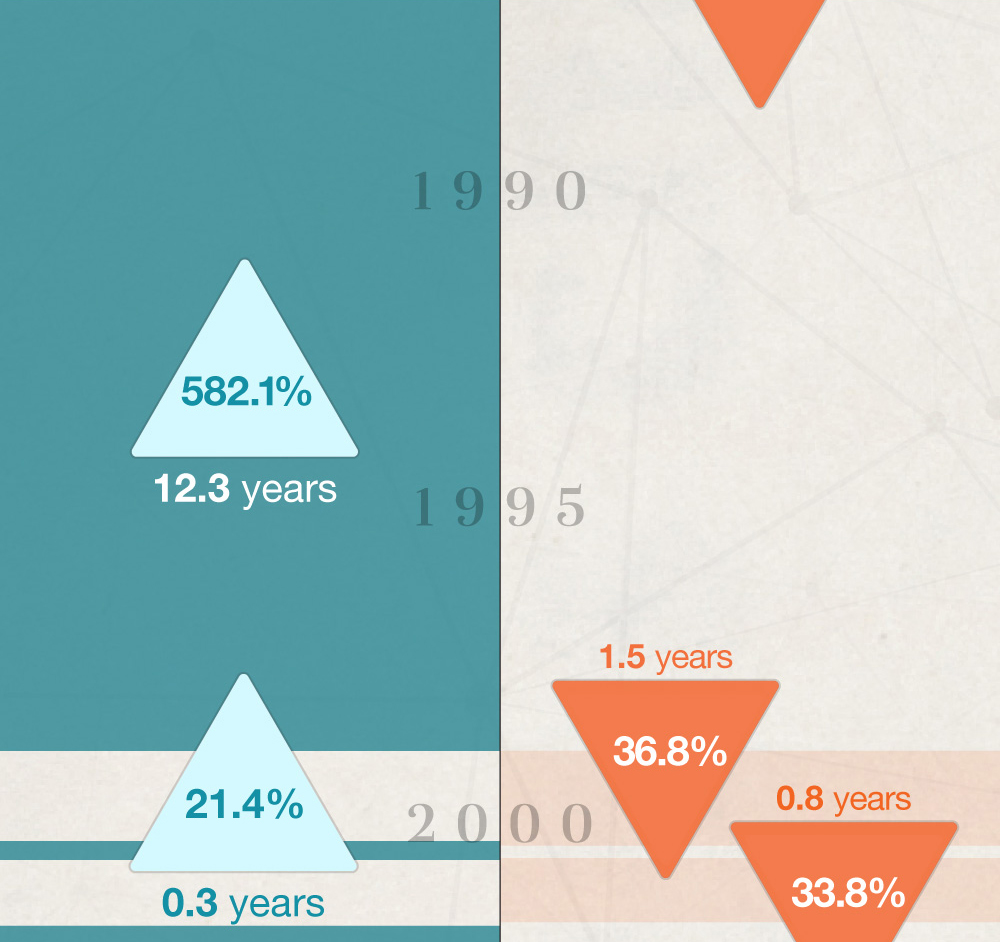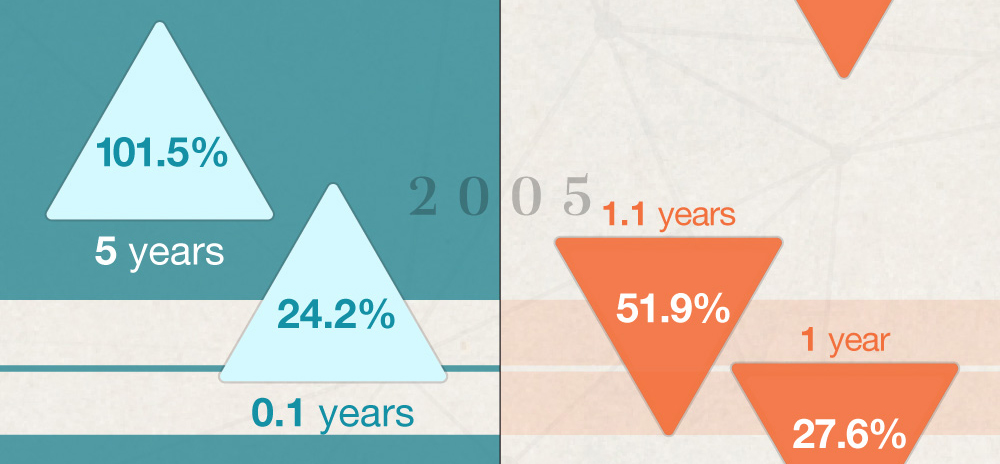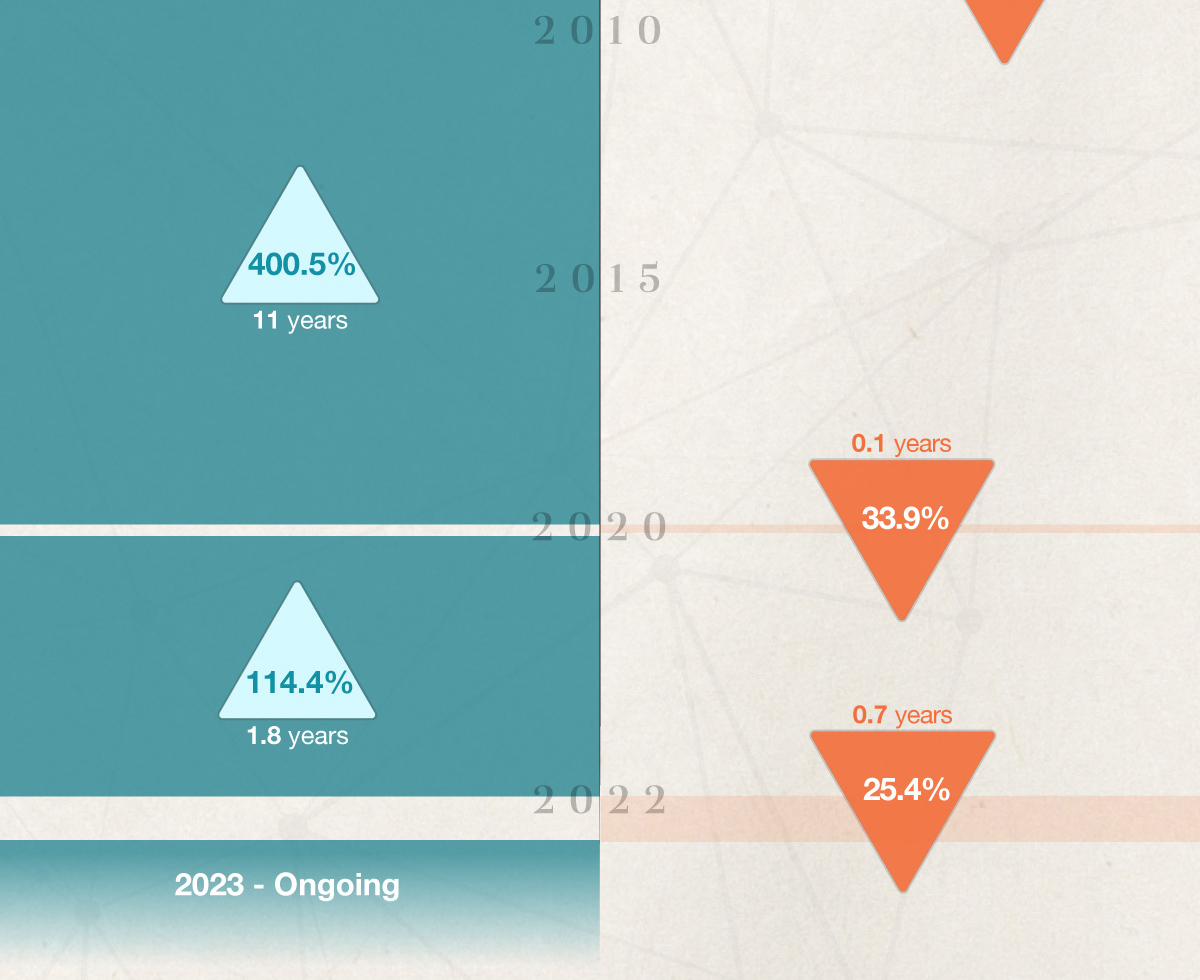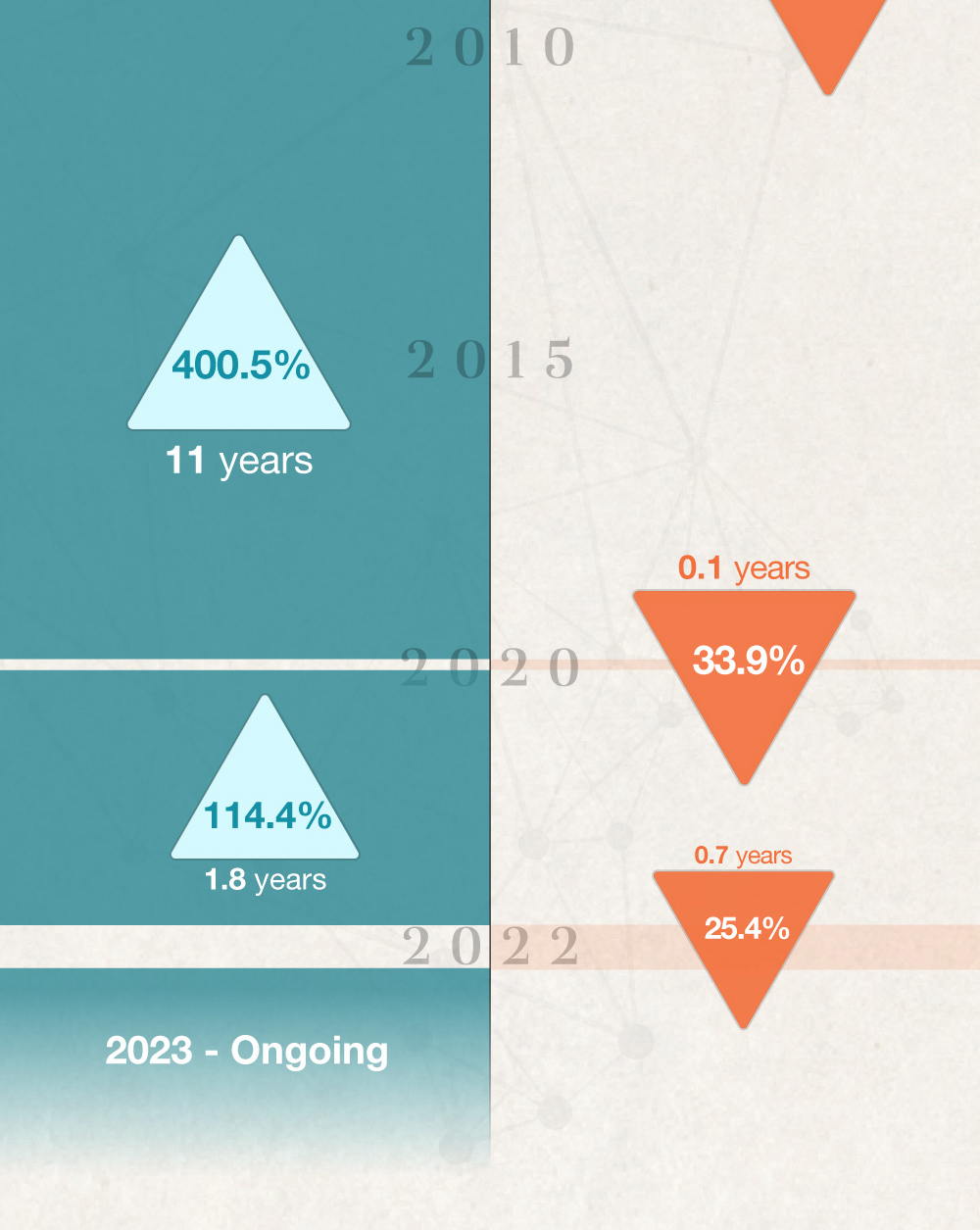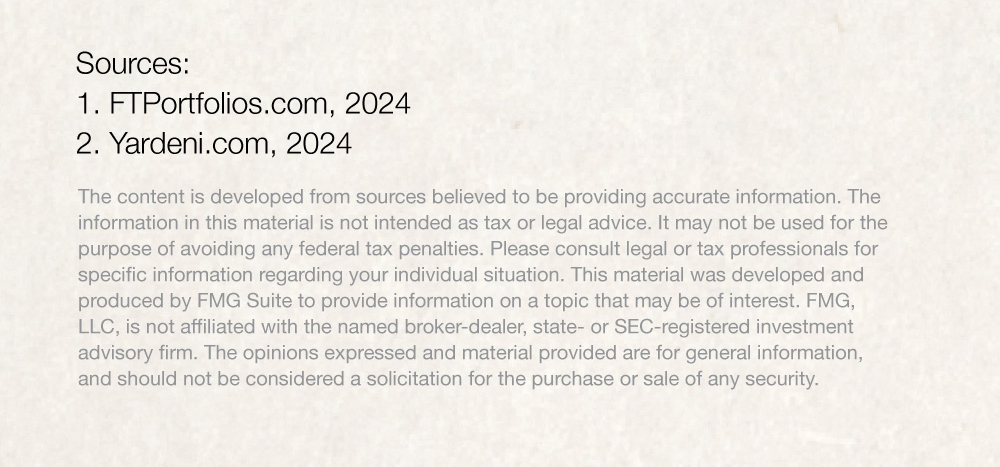 Related Content
You buy whole life insurance as protection for your loved ones and your legacy. But it can be so much more.
Here's how you can distinguish the difference between healthy and unhealthy debt, and prevent debt from leading stress.
Women Are Financially Savvy. Yet, there are still unique challenges working against women in retirement.