Data Thieves from Outer Space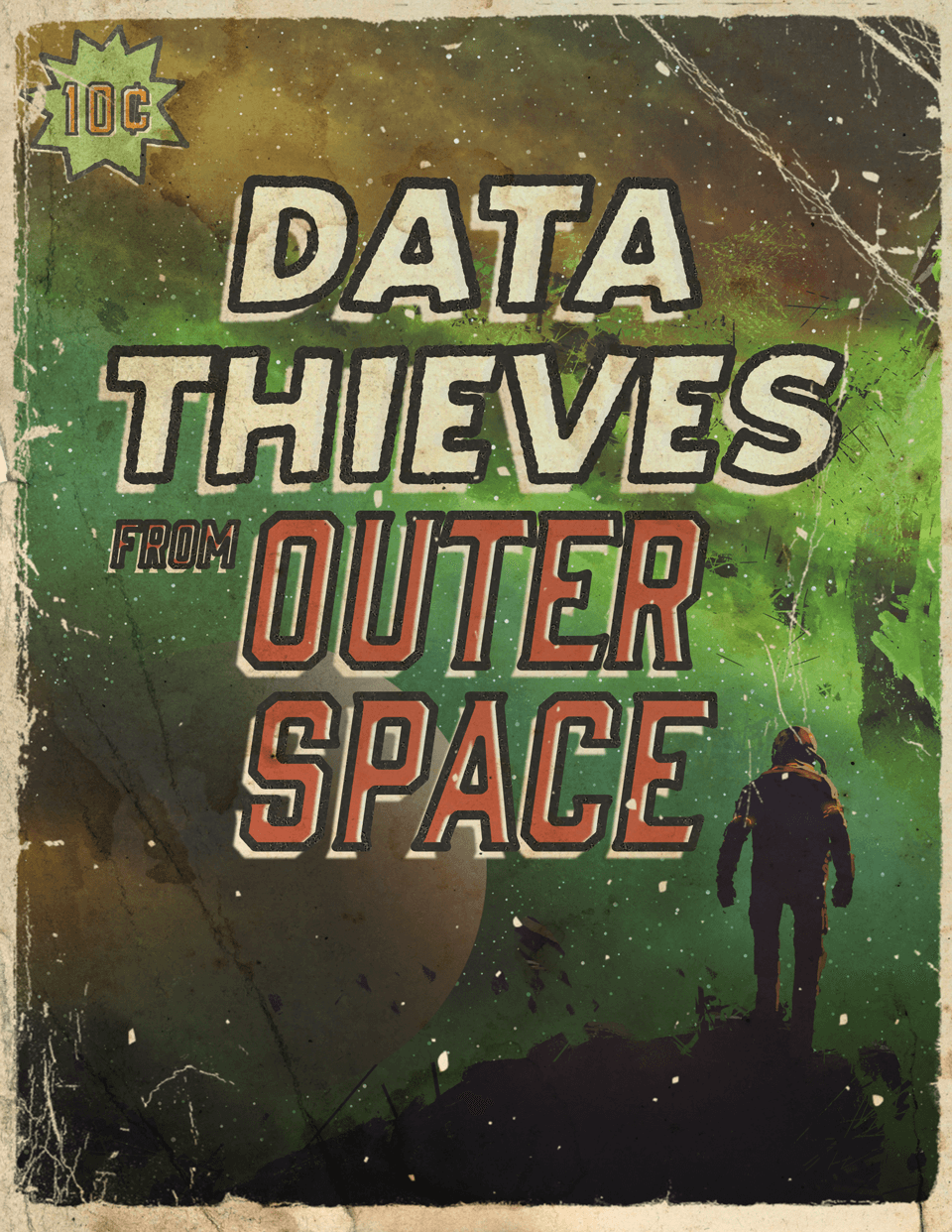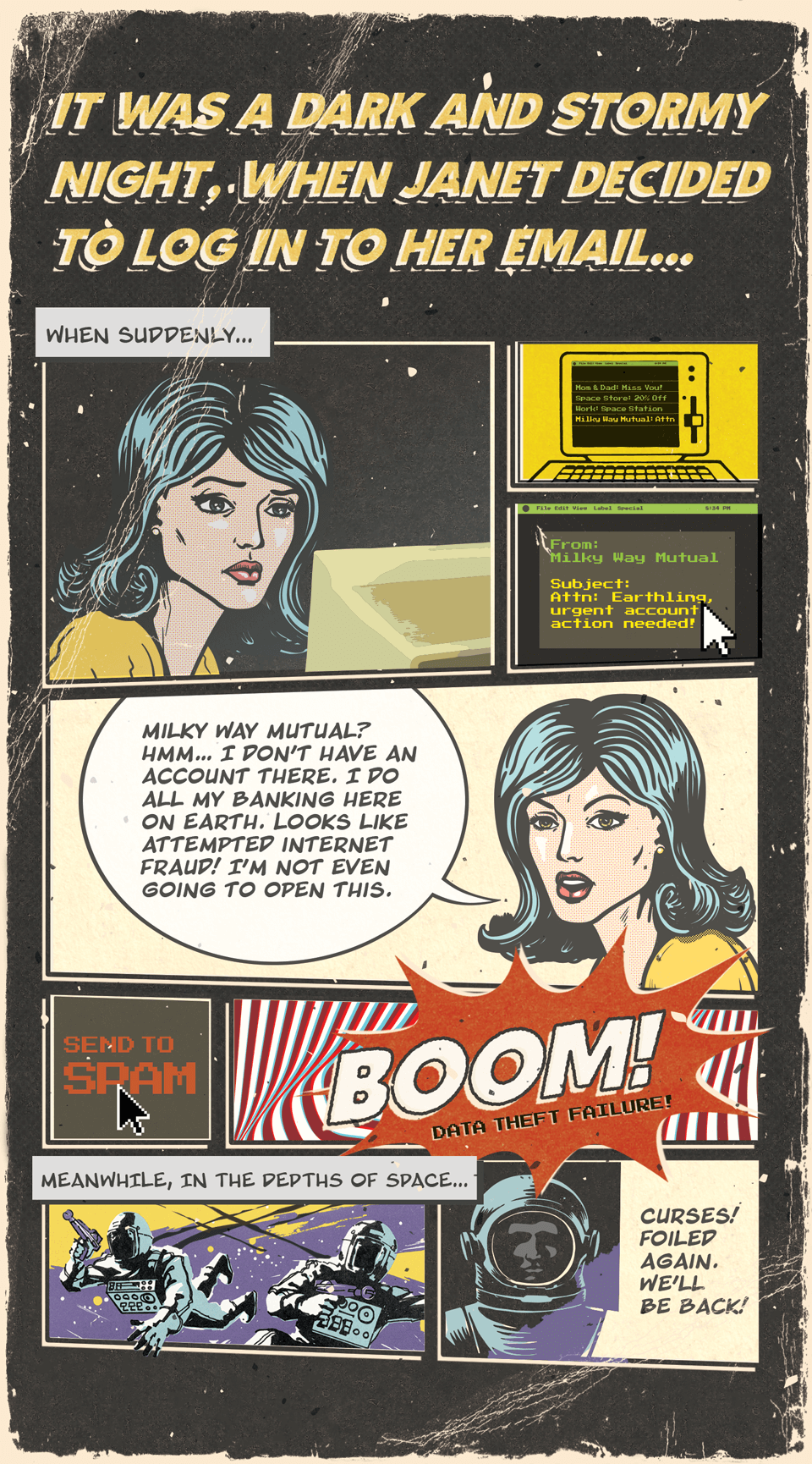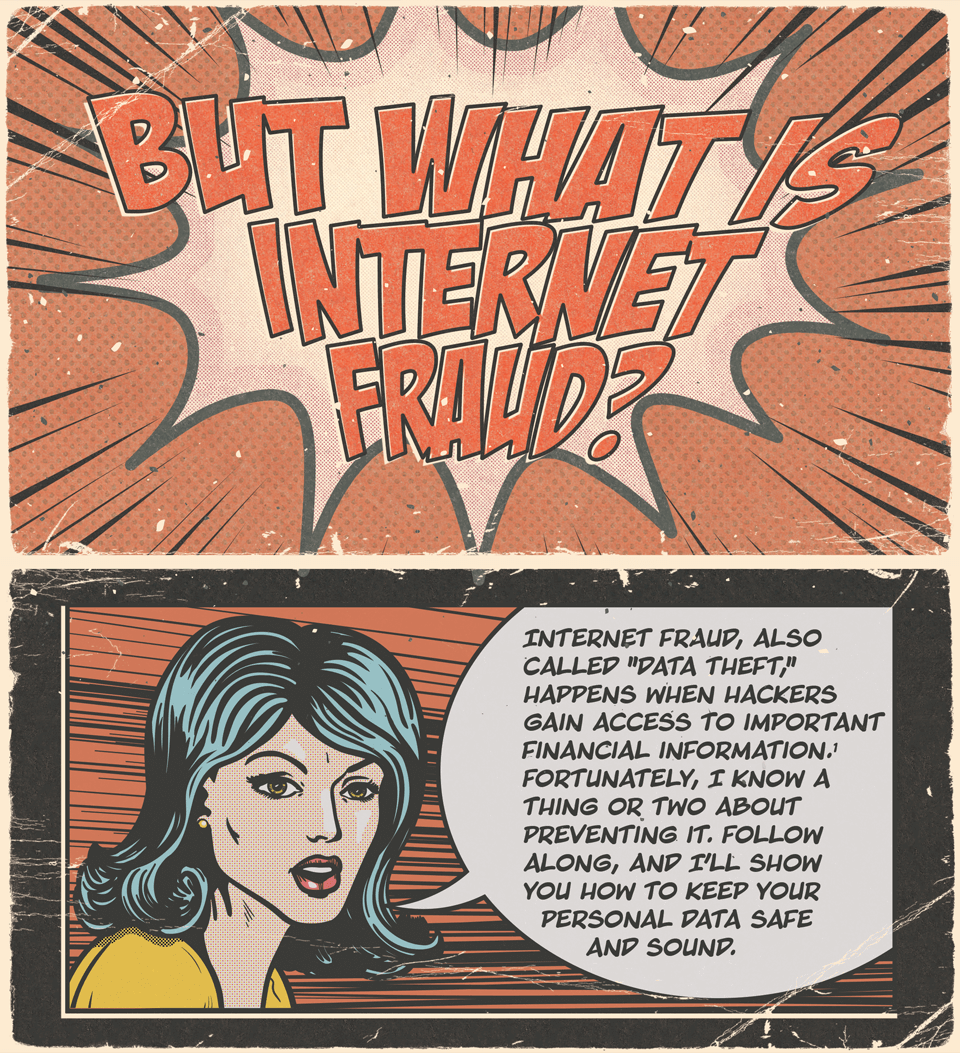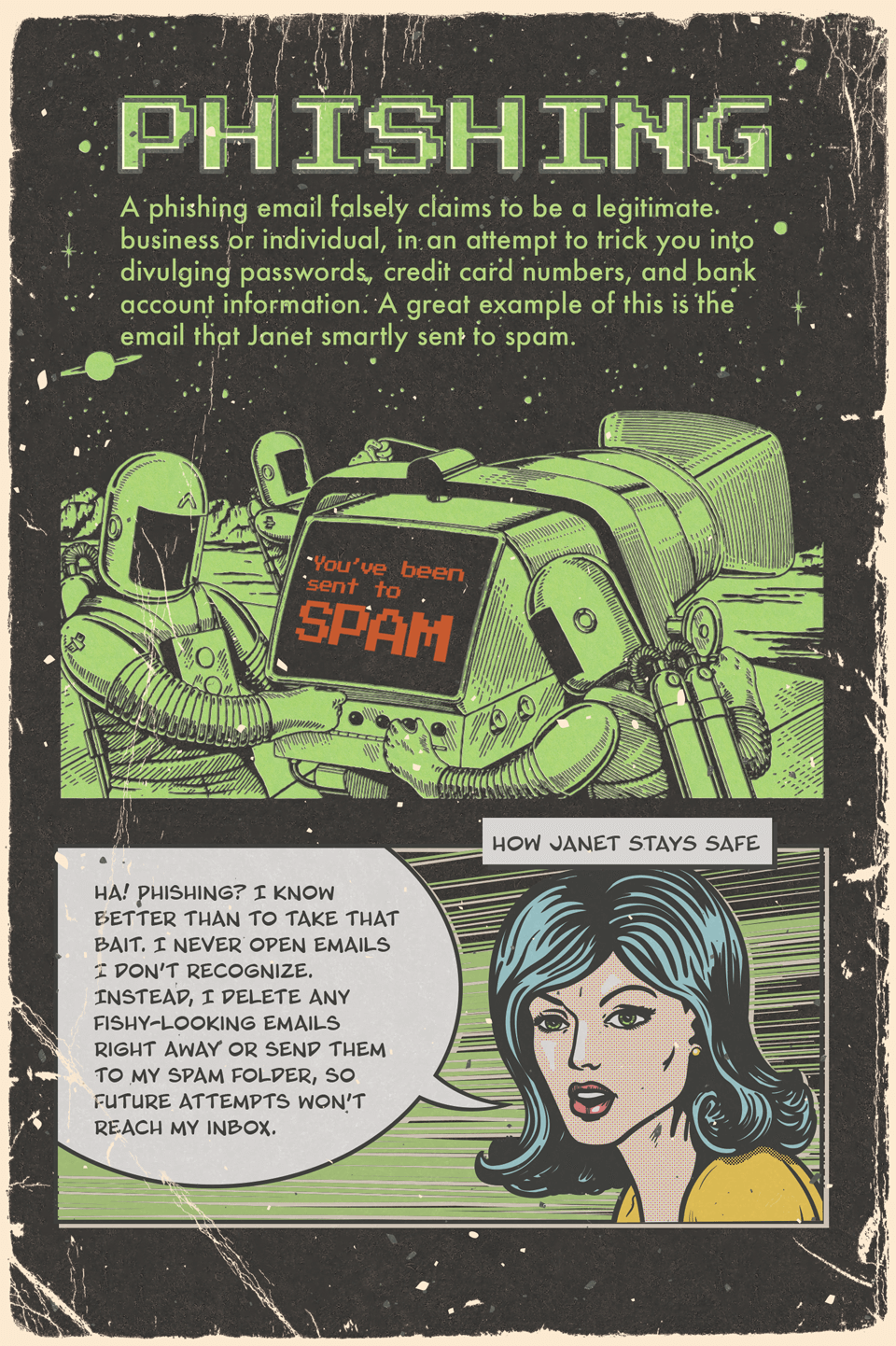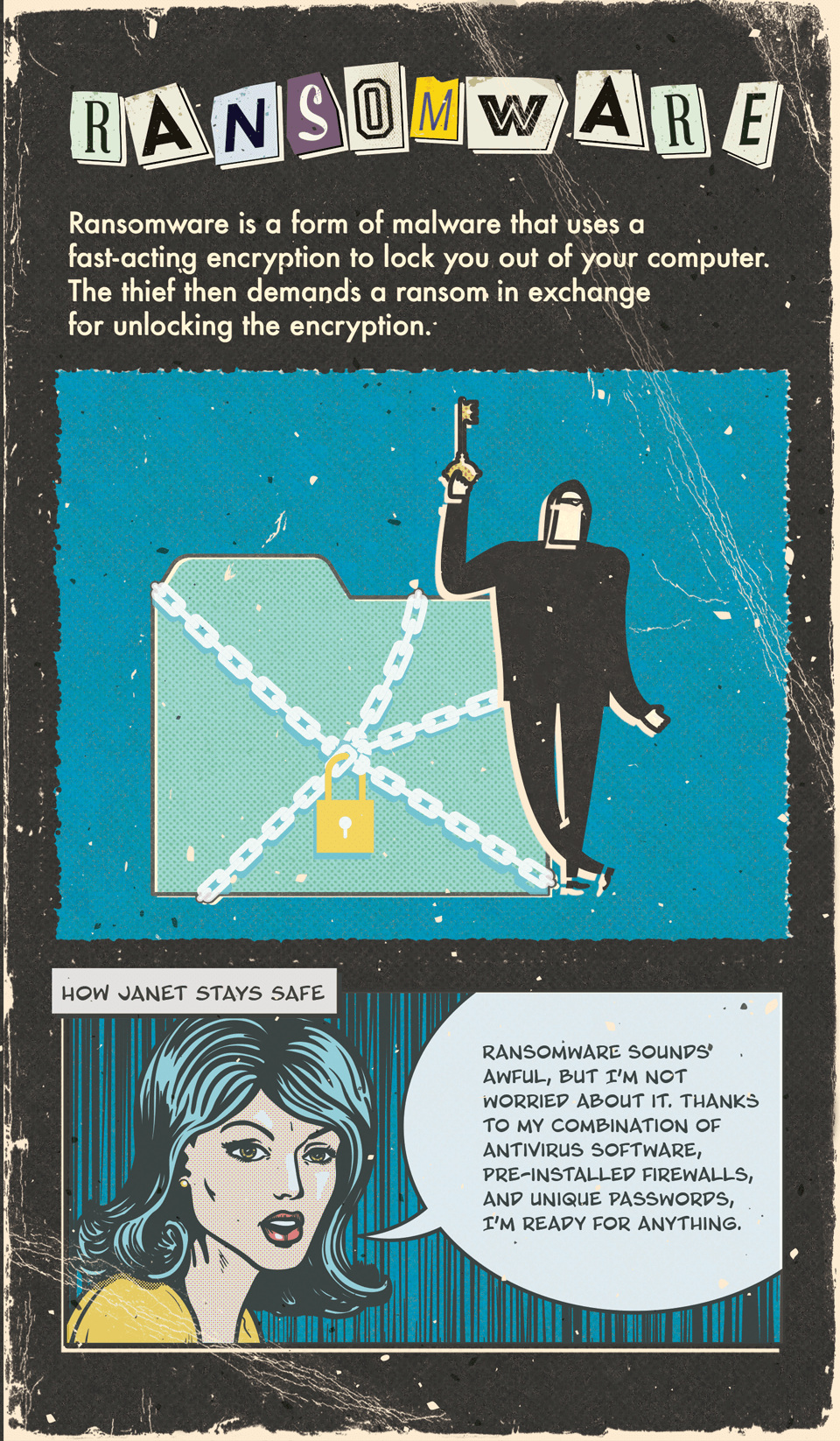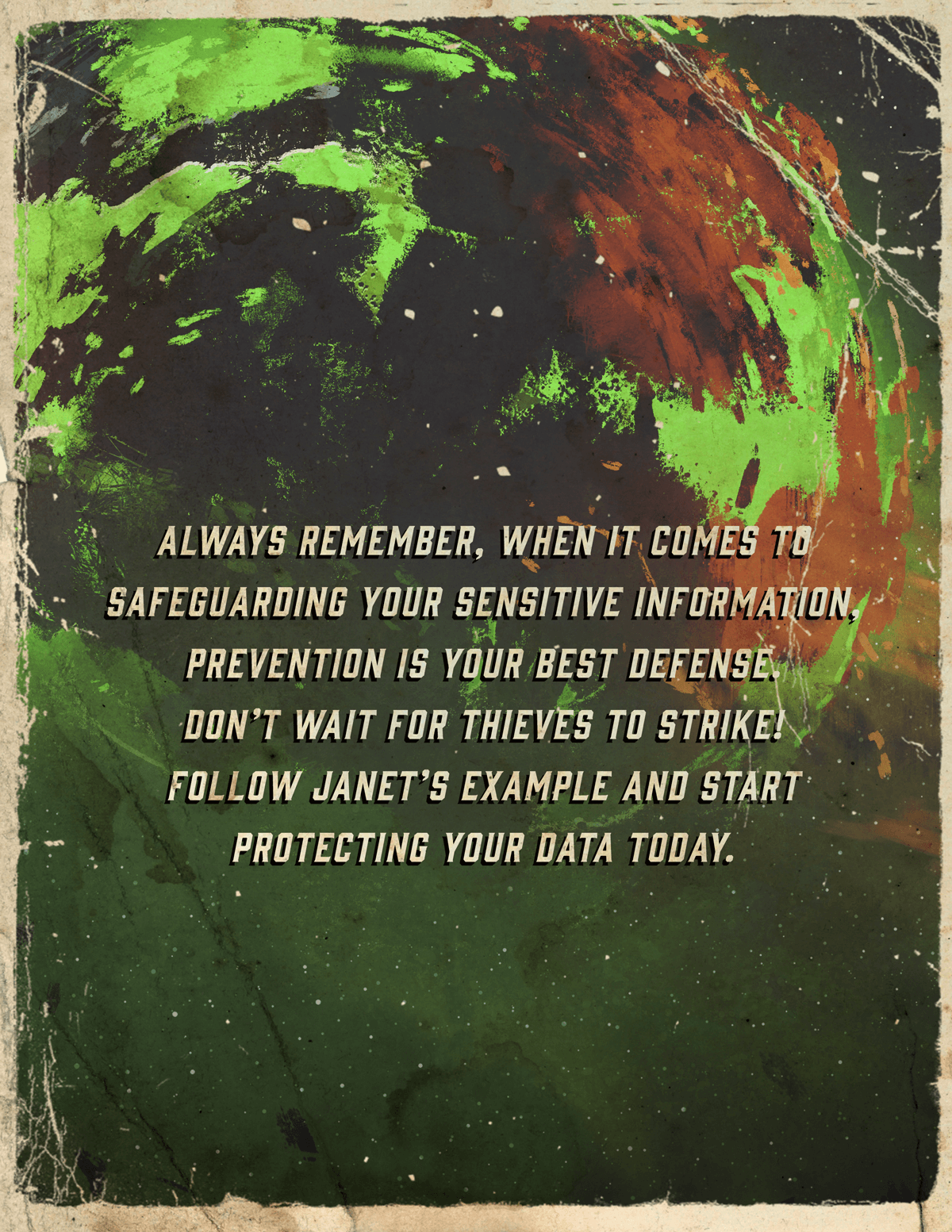 Related Content
Diversification is an investment principle designed to manage risk, but it can't prevent against a loss.
90% of small businesses in the U.S. don't protect their data from cyber attacks. Is your business at risk?
Longer, healthier living can put greater stress on retirement assets; the bucket approach may be one answer.