Six Surprising Facts About Retirement Confidence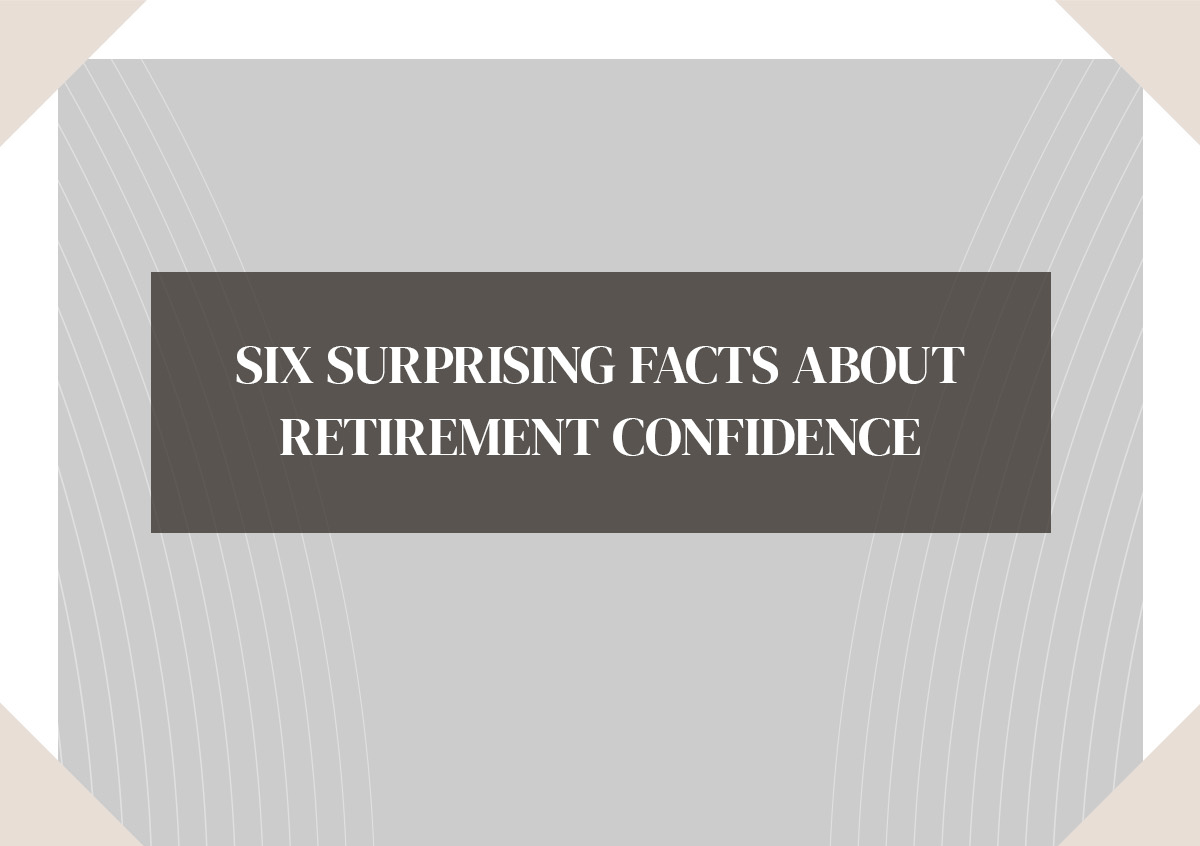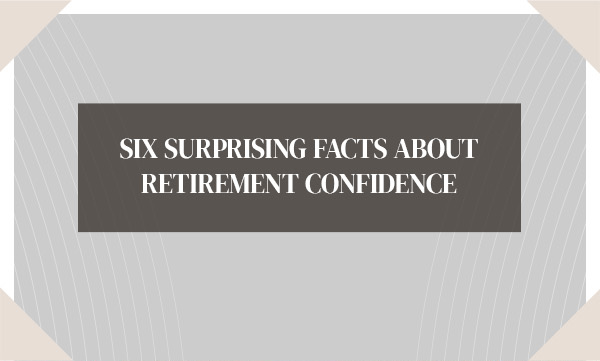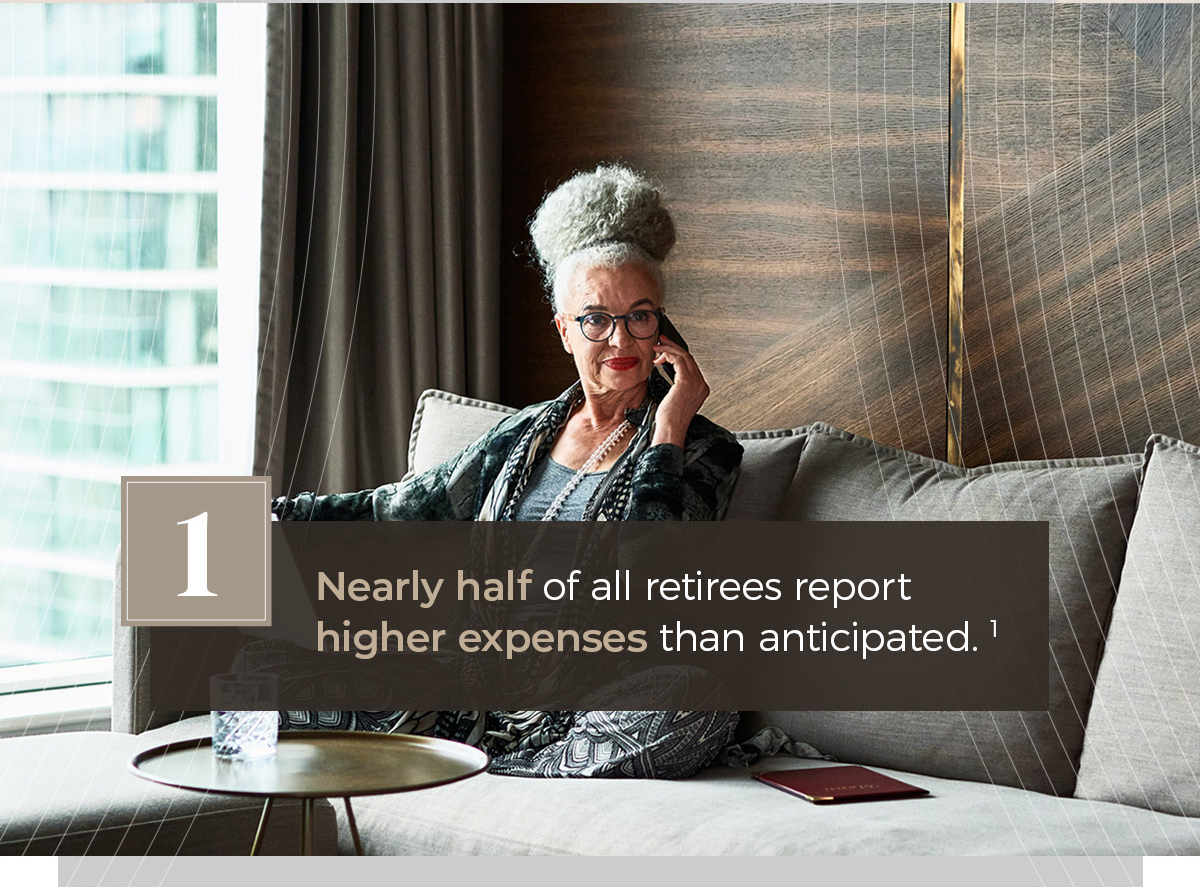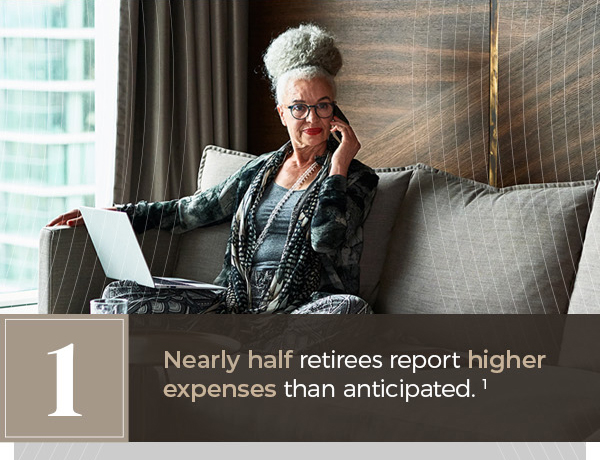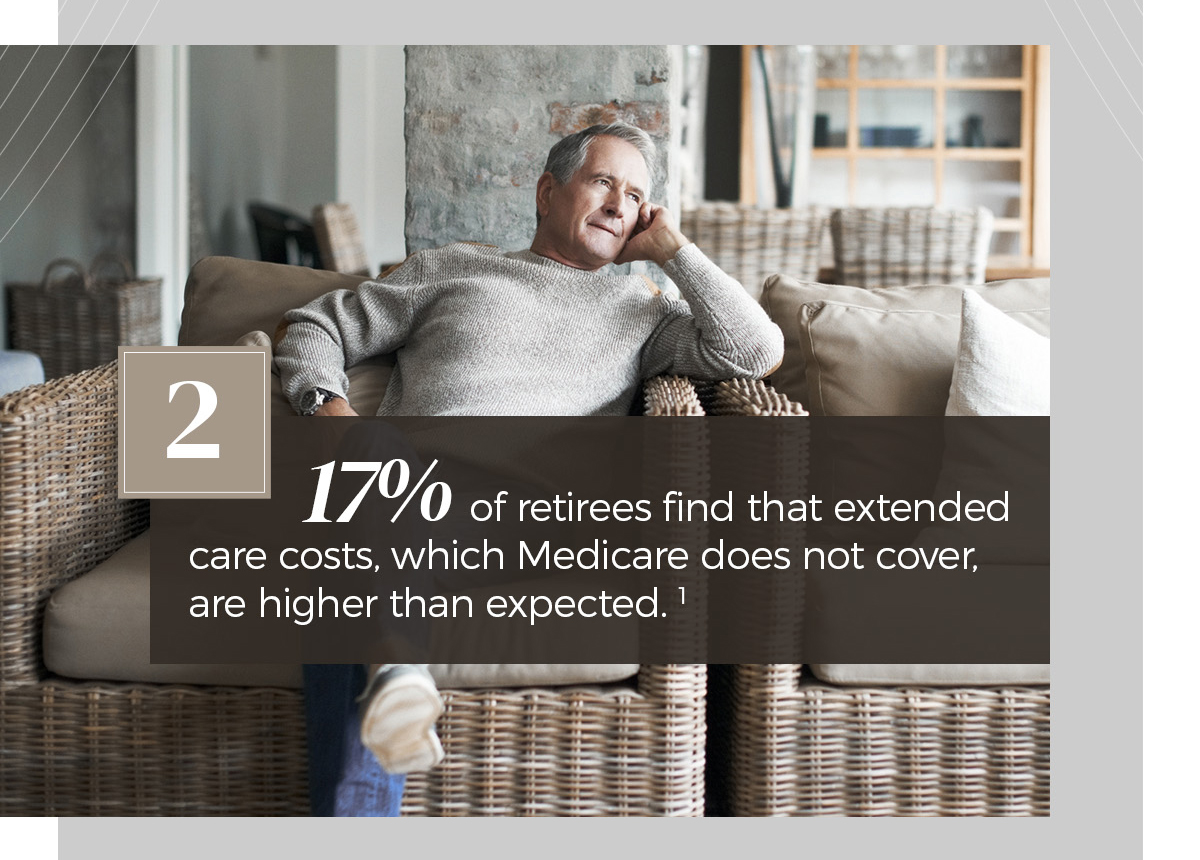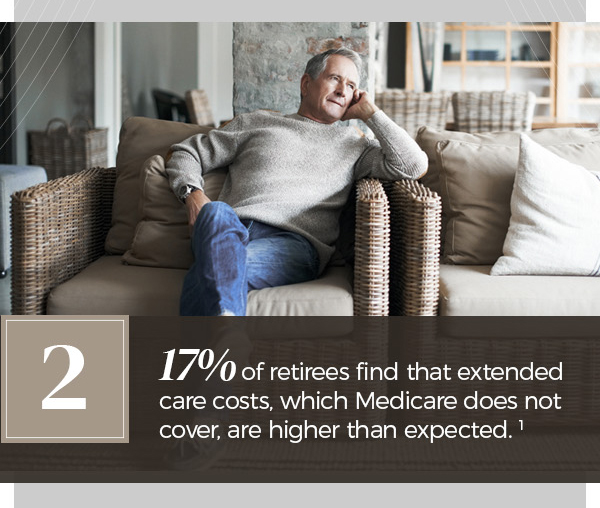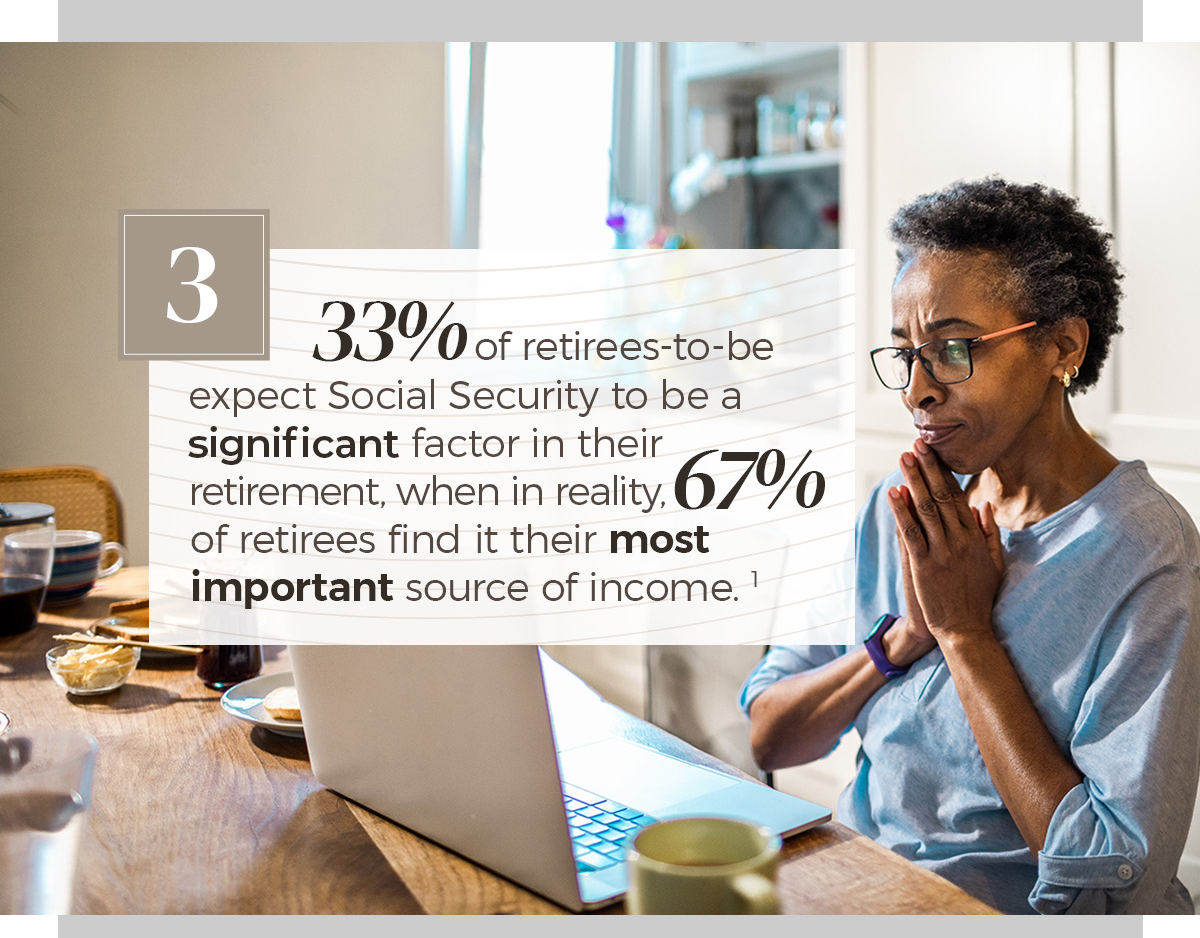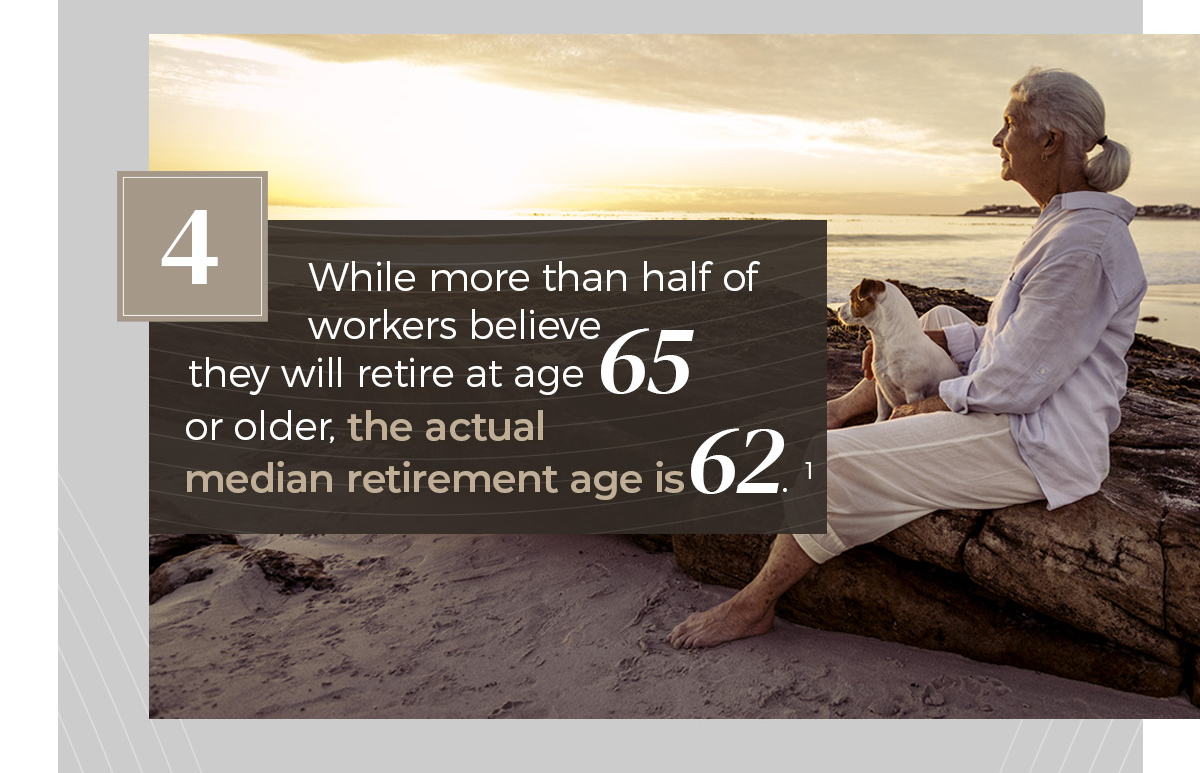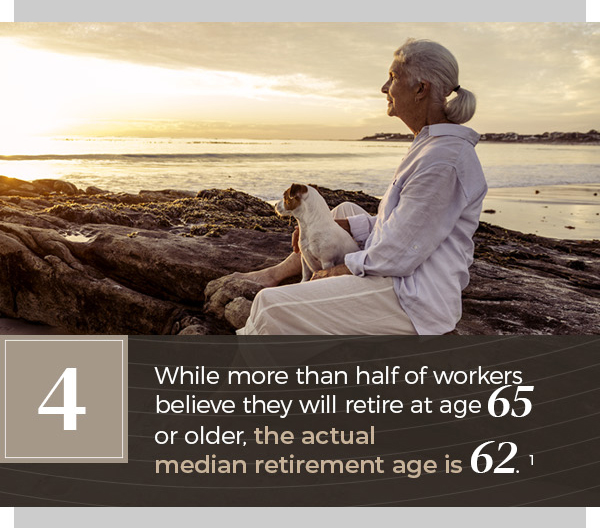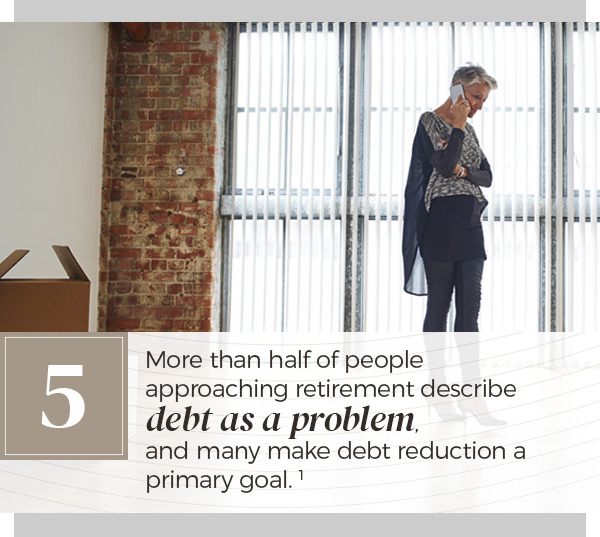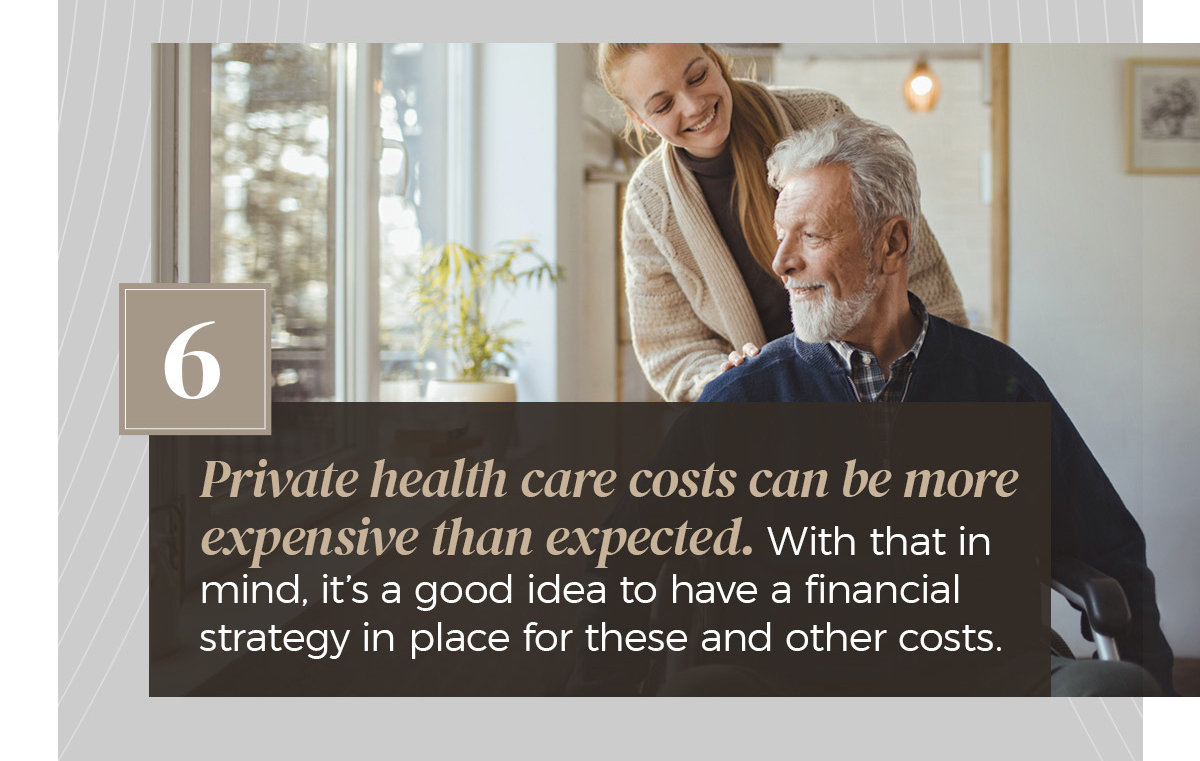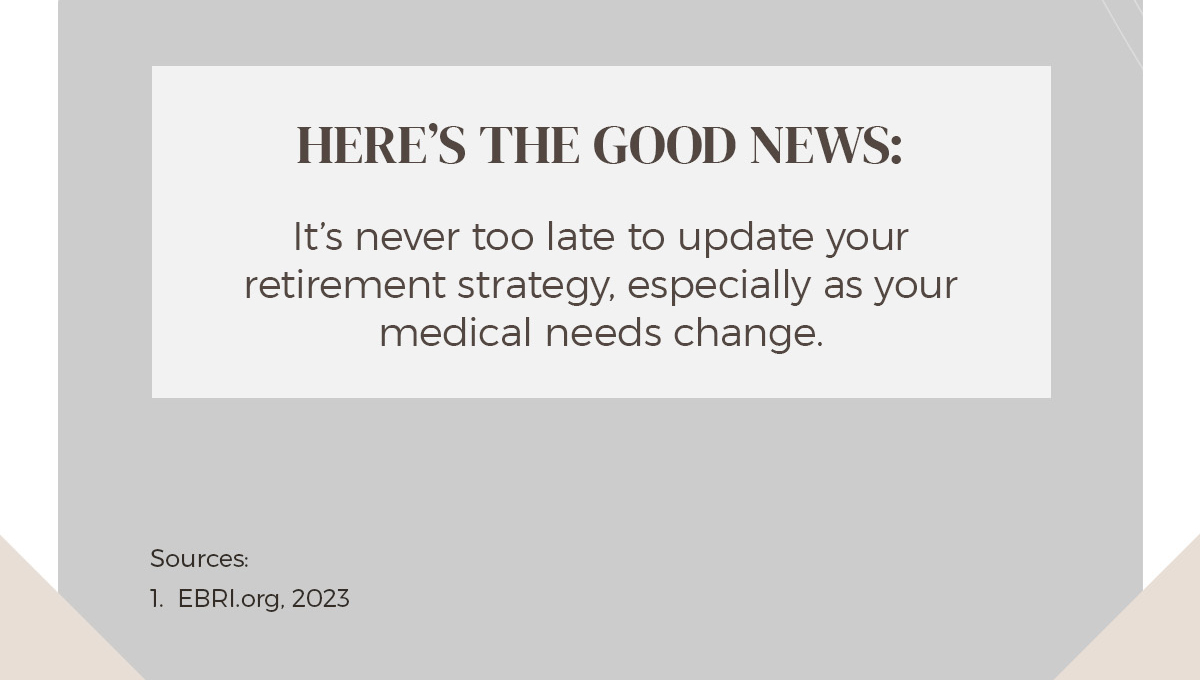 Related Content
Greater financial and emotional confidence brings greater independence. Isn't that what it's all about?
As we continue to readjust our lives to a global pandemic, you may be wondering if now is the time to use that time to go back to school to pursue a higher degree, or if you can build new skills in other ways.
With over 24 million "forgotten" 401(k) accounts, you may be surprised to learn of your unclaimed "found" money.