What's My 2023 Tax Bracket?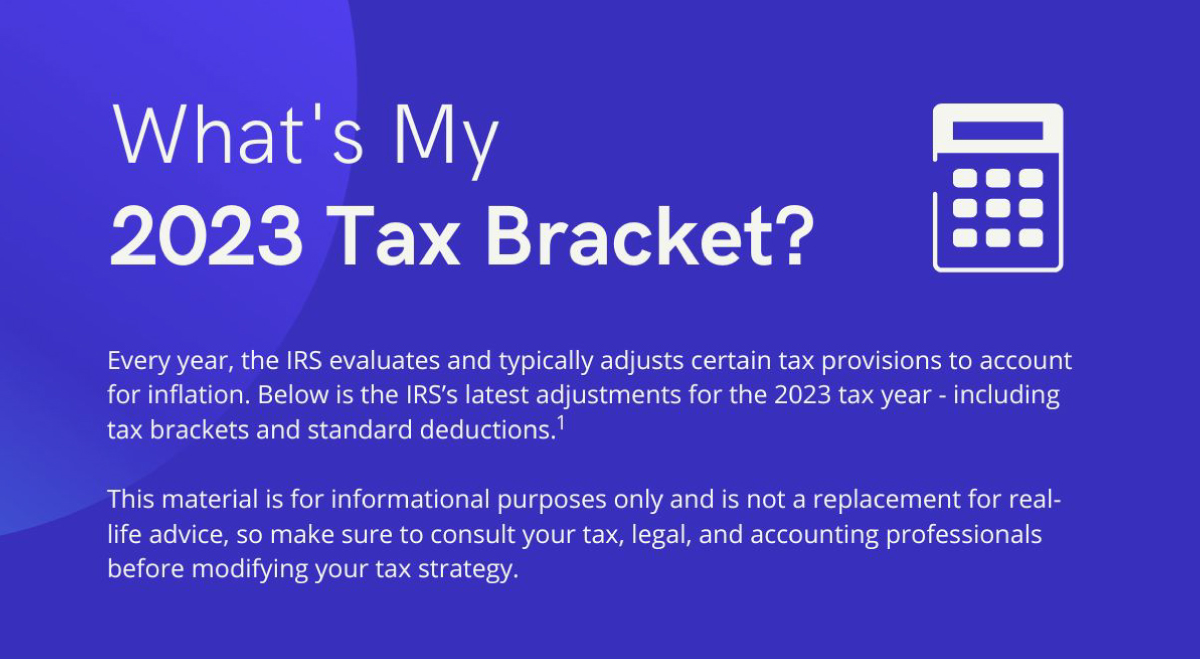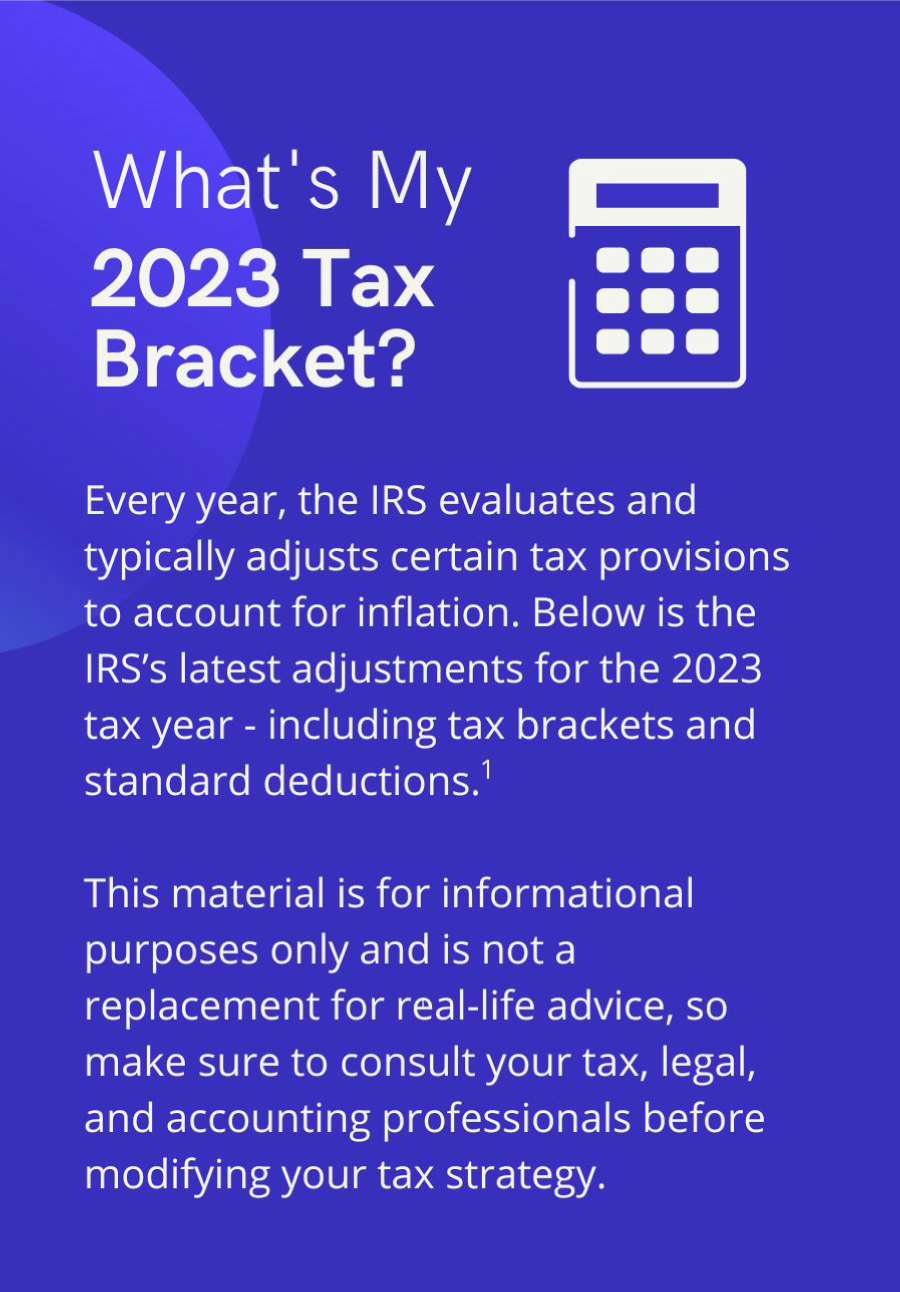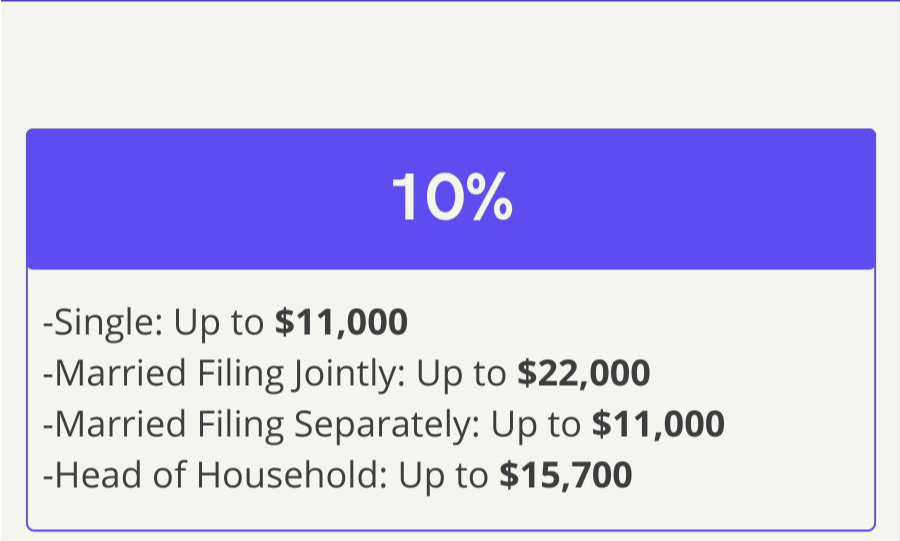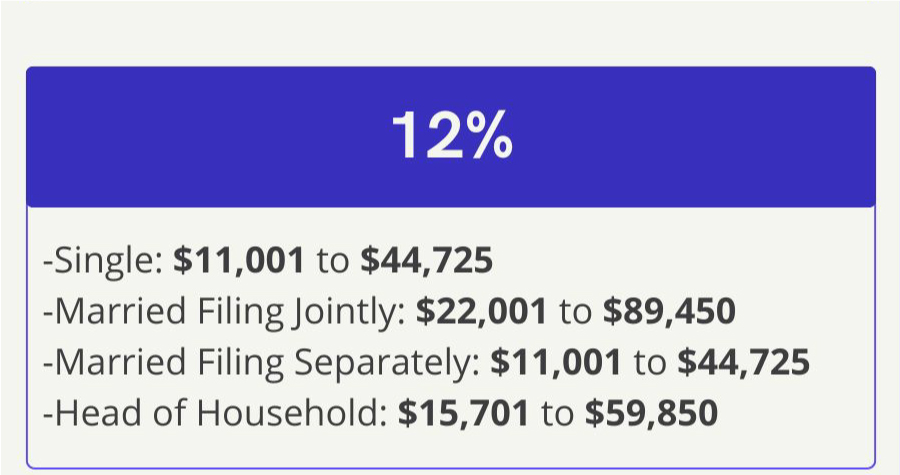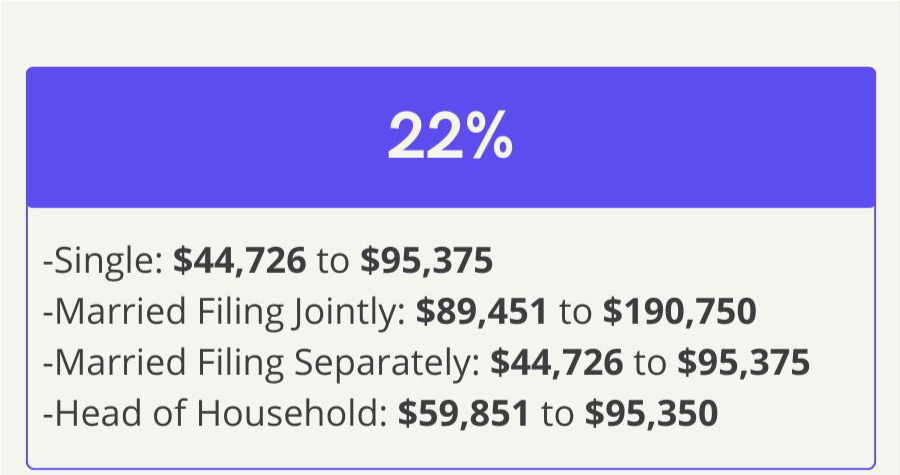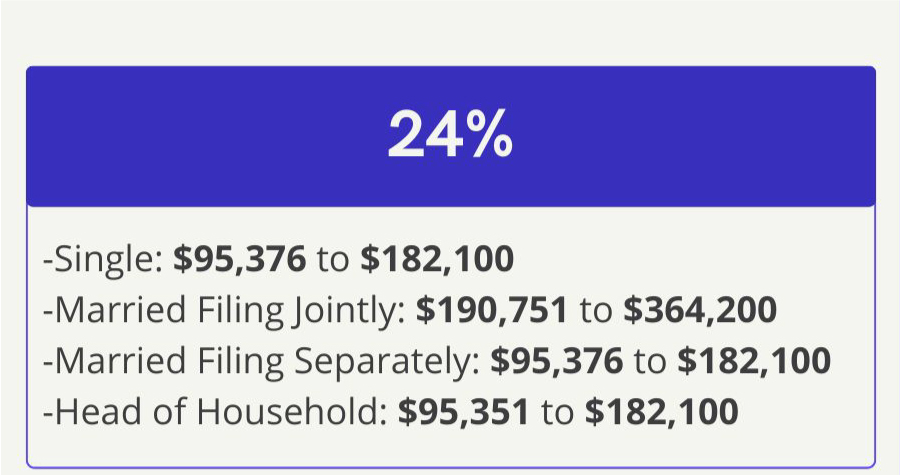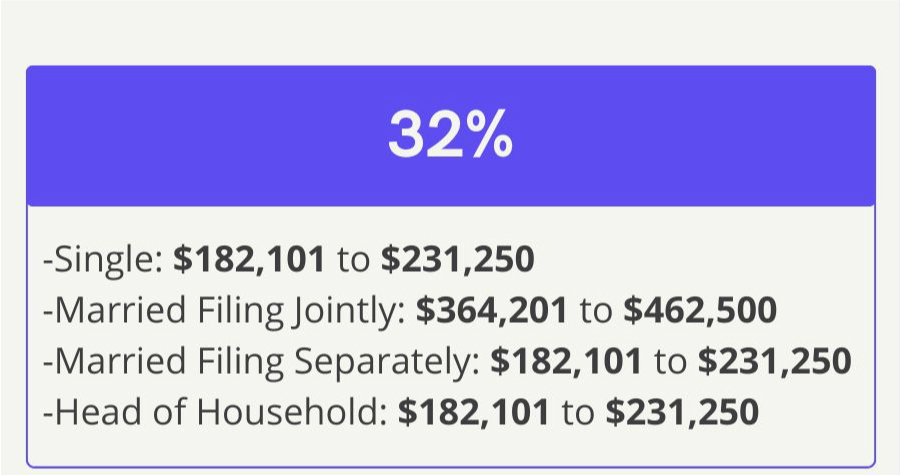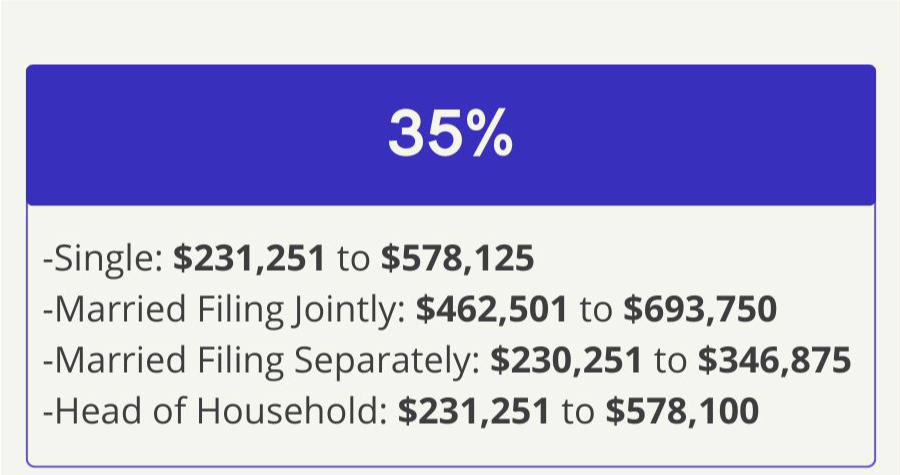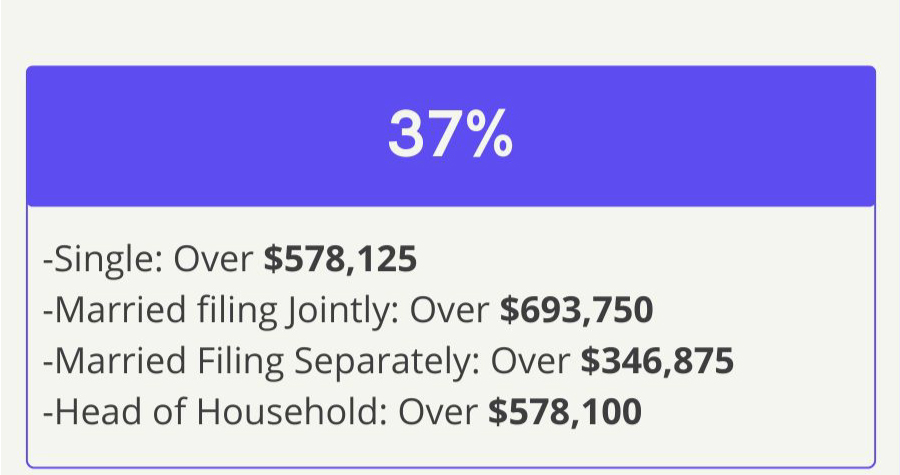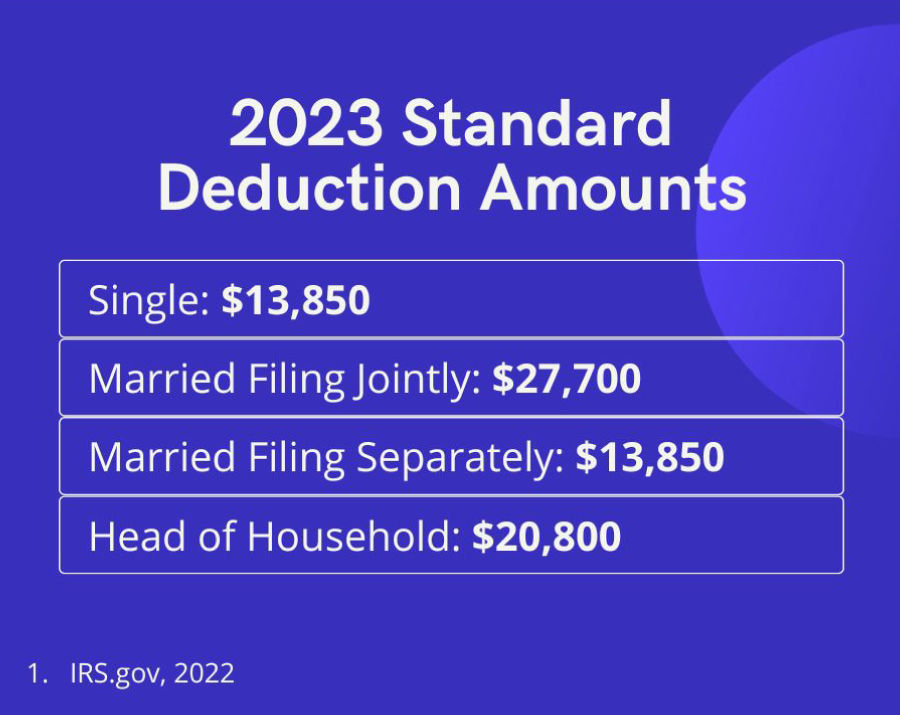 Related Content
Taking your Social Security benefits at the right time may help maximize your benefit.
The Economic Report of the President can help identify the forces driving — or dragging — the economy.
Whole life insurance remains in force as long as you remain current with premiums. Here's how it works.